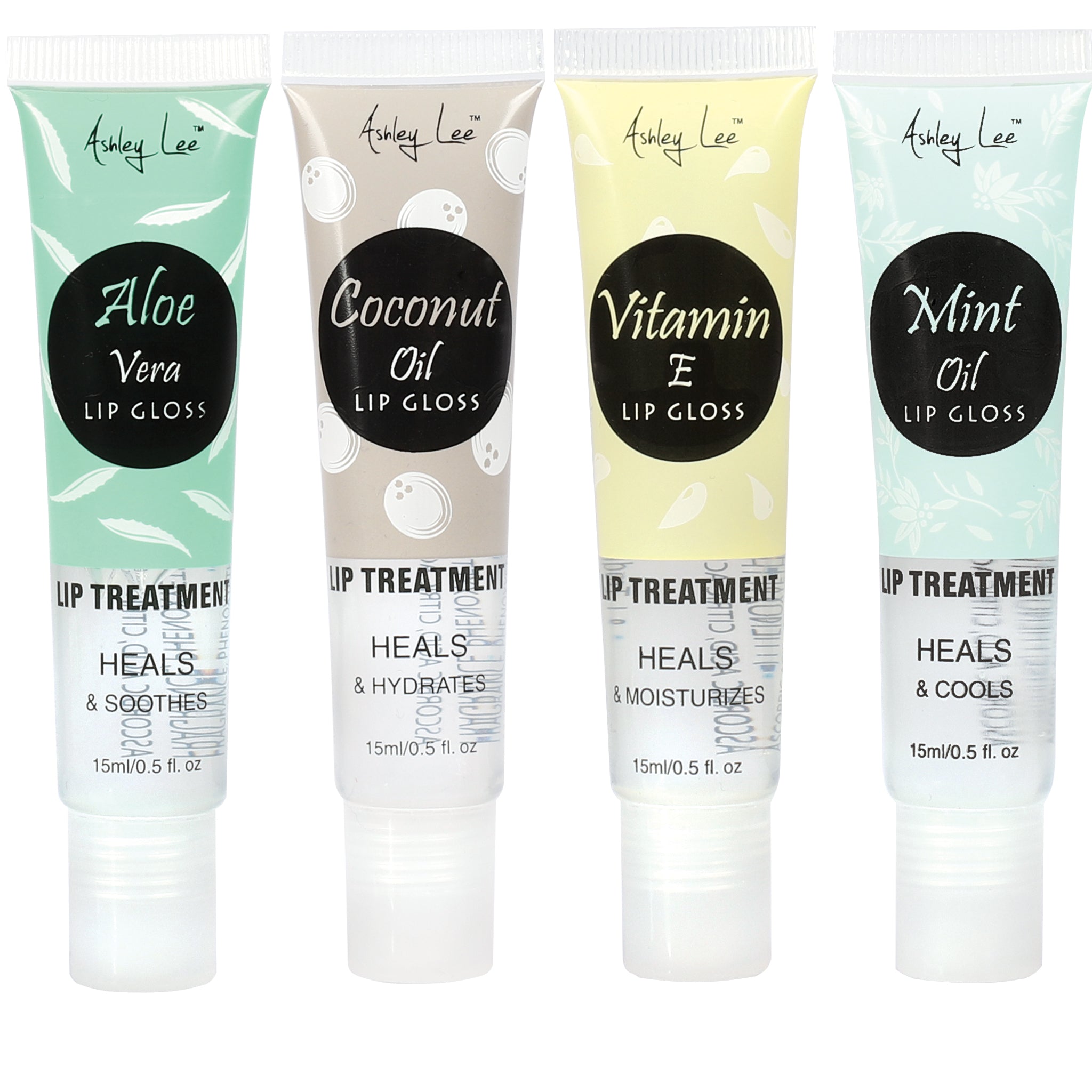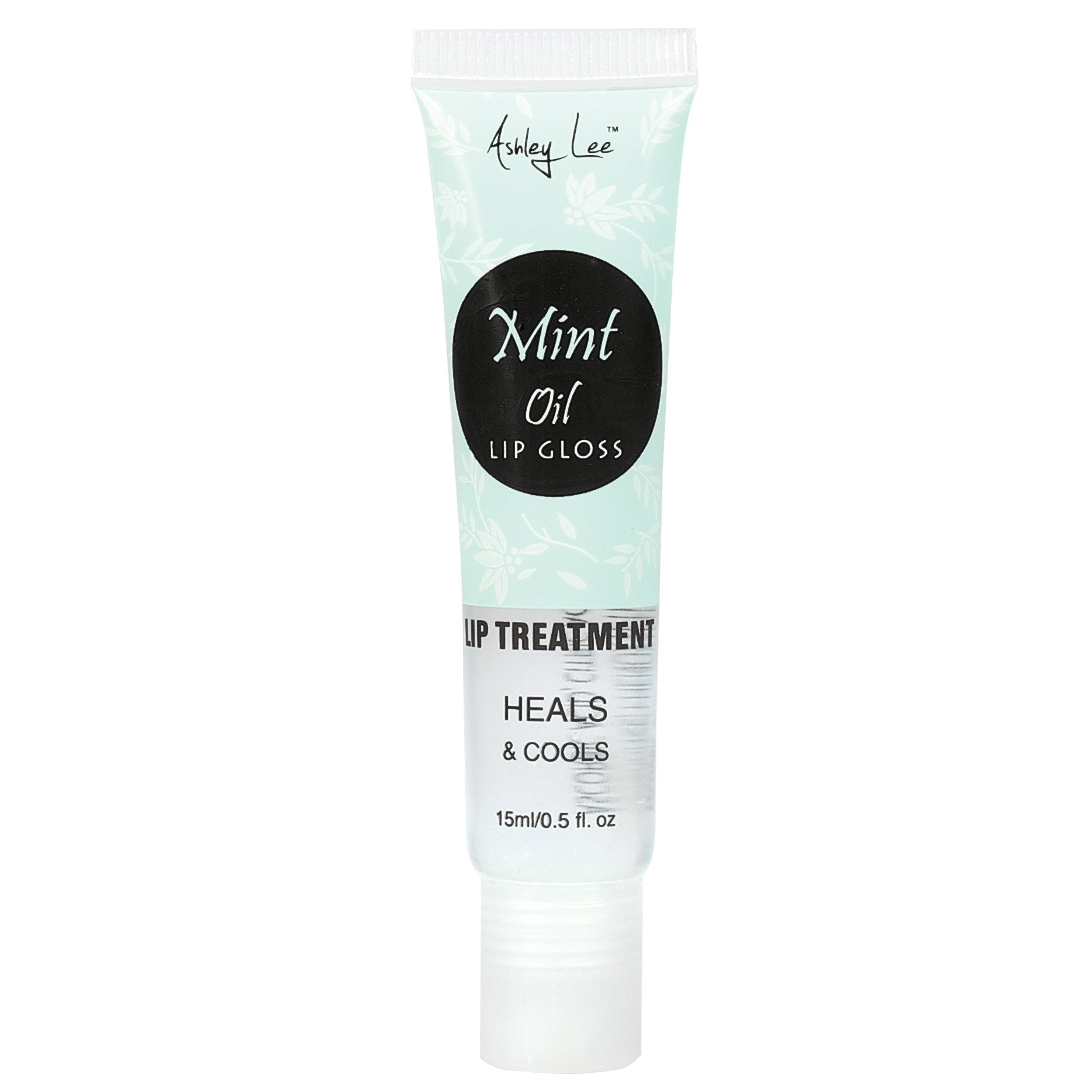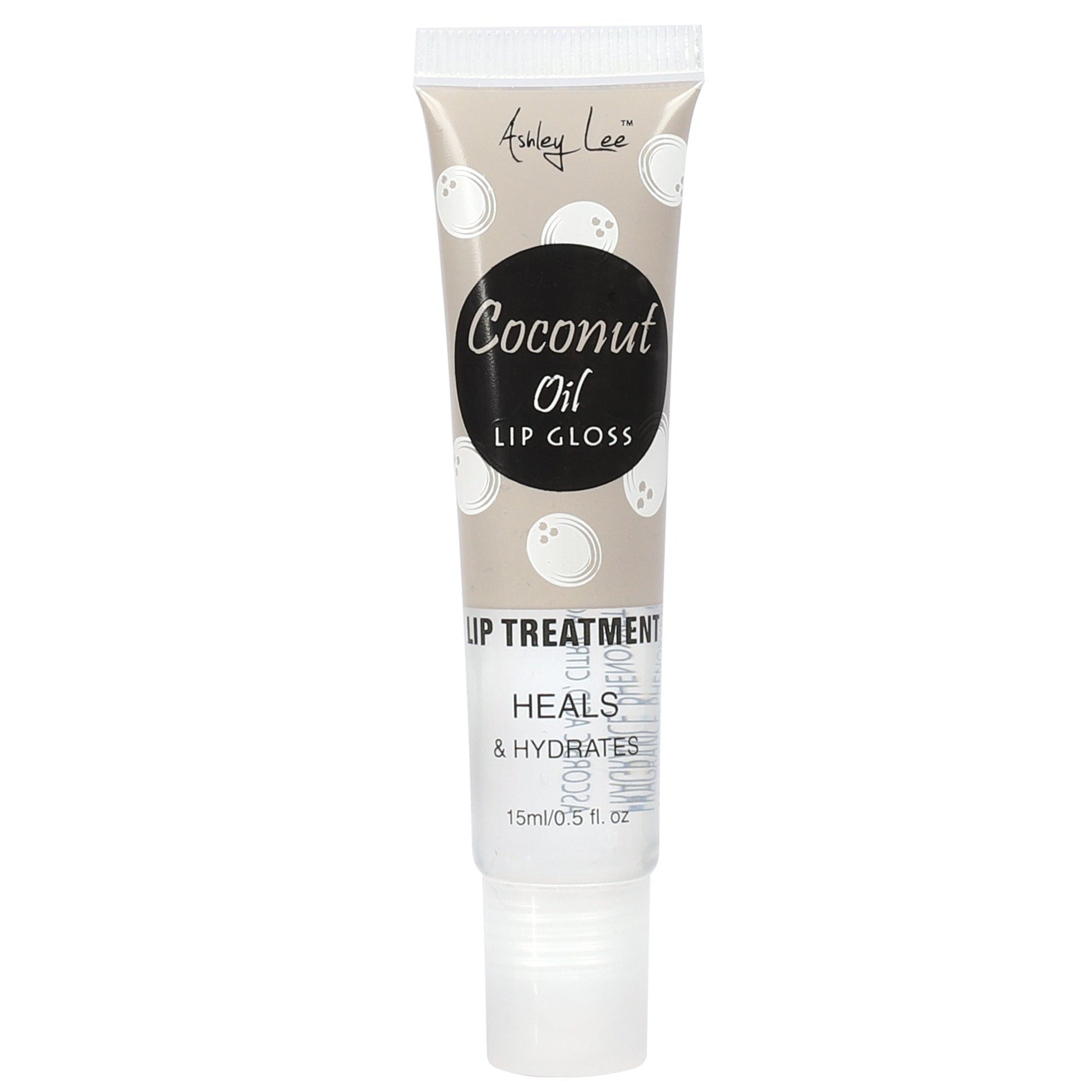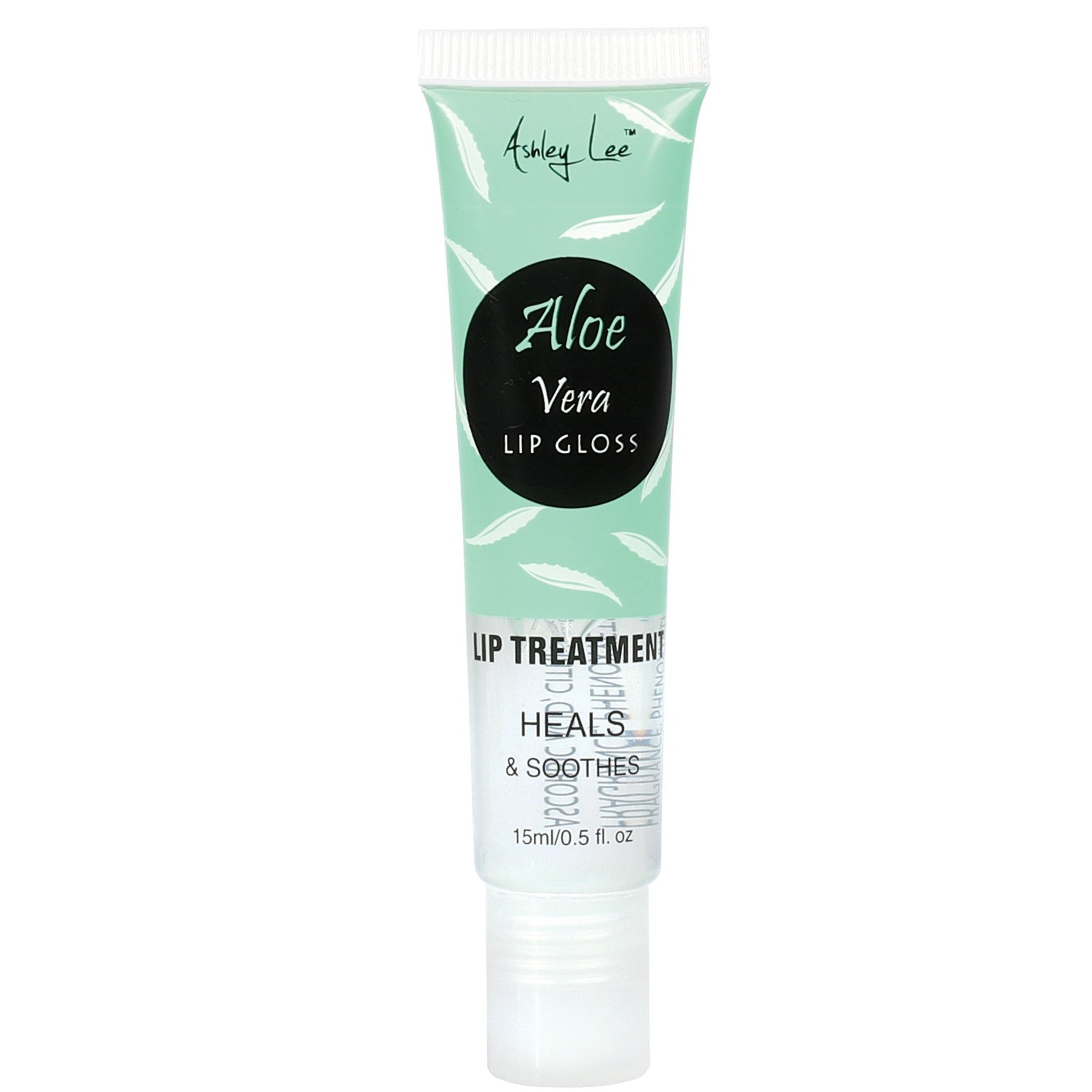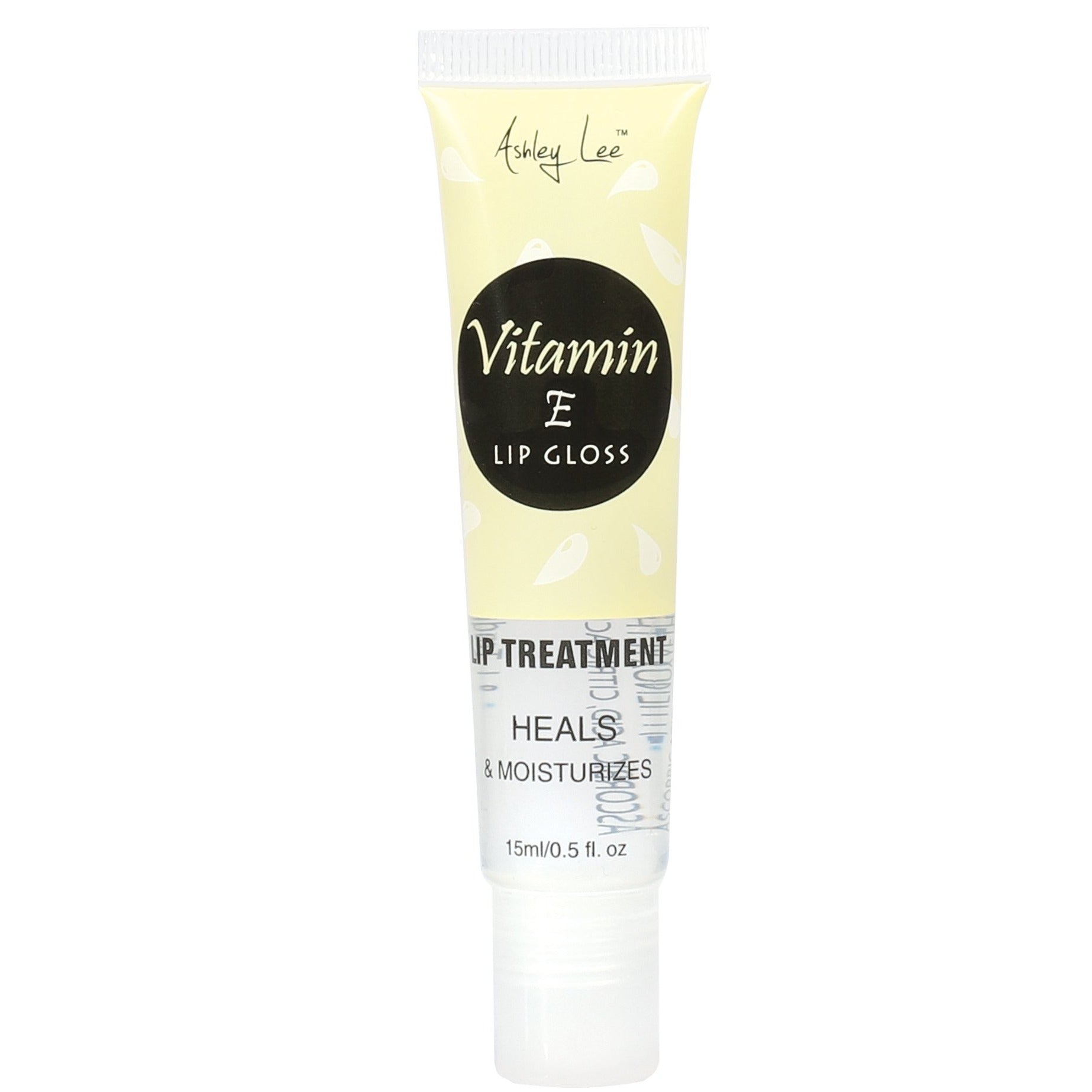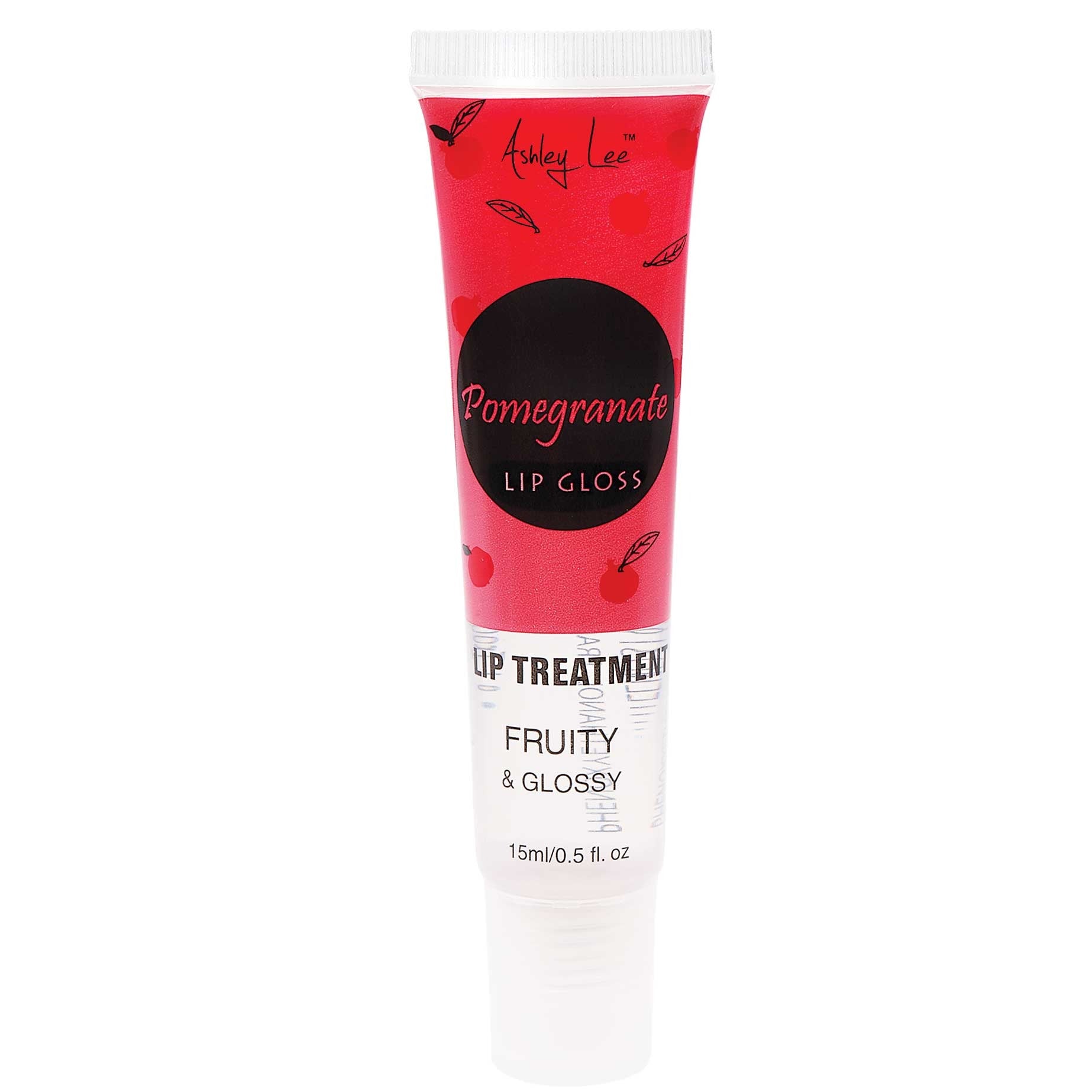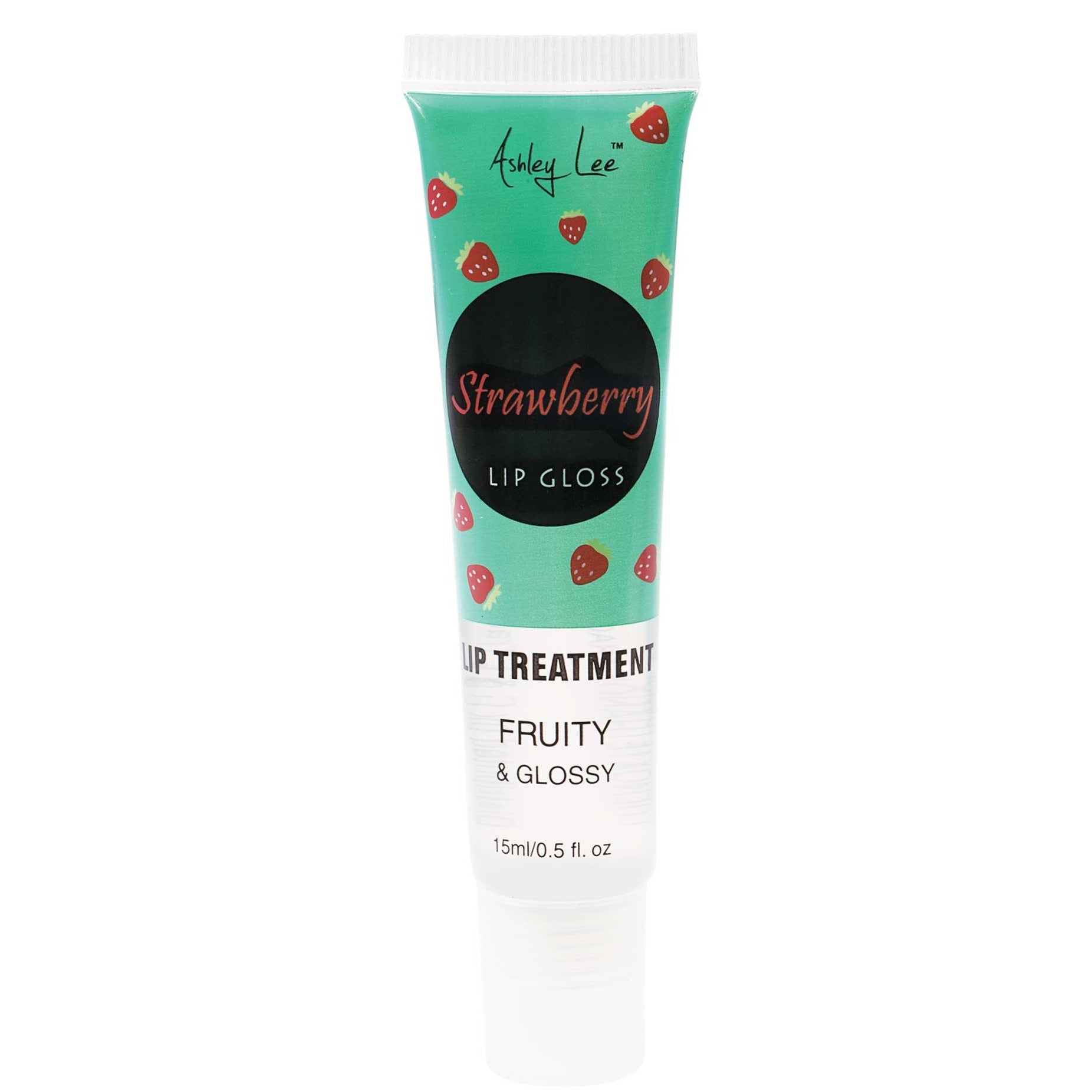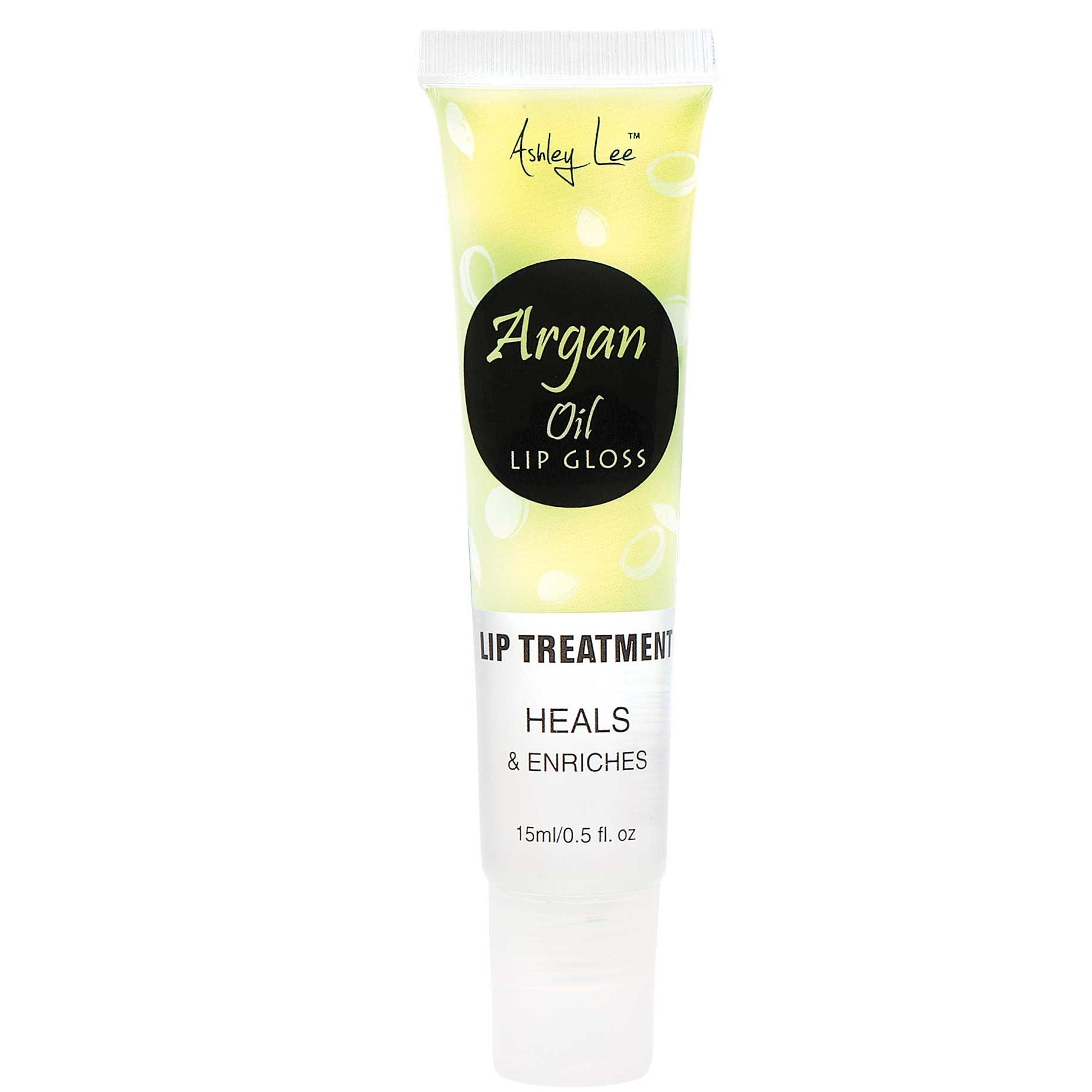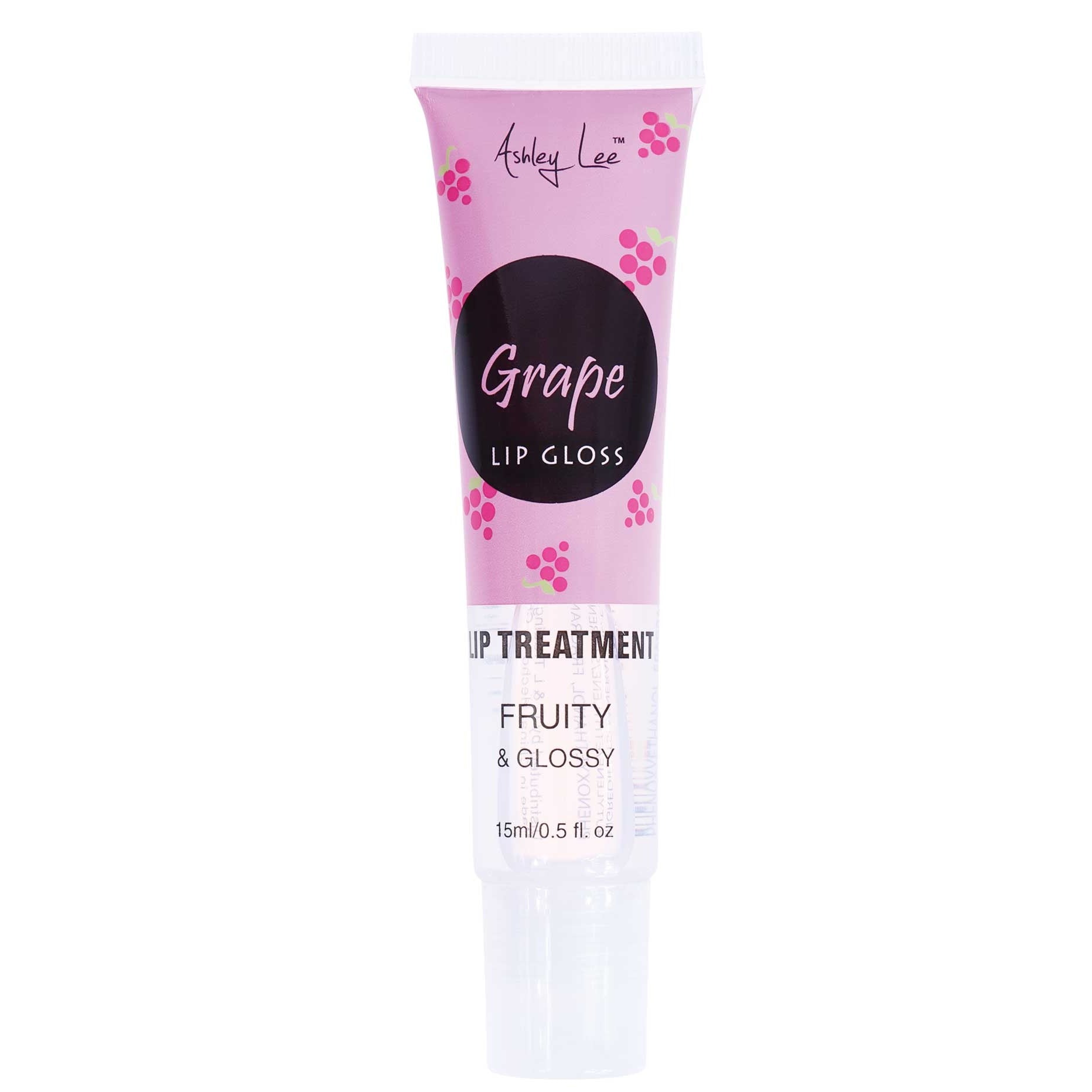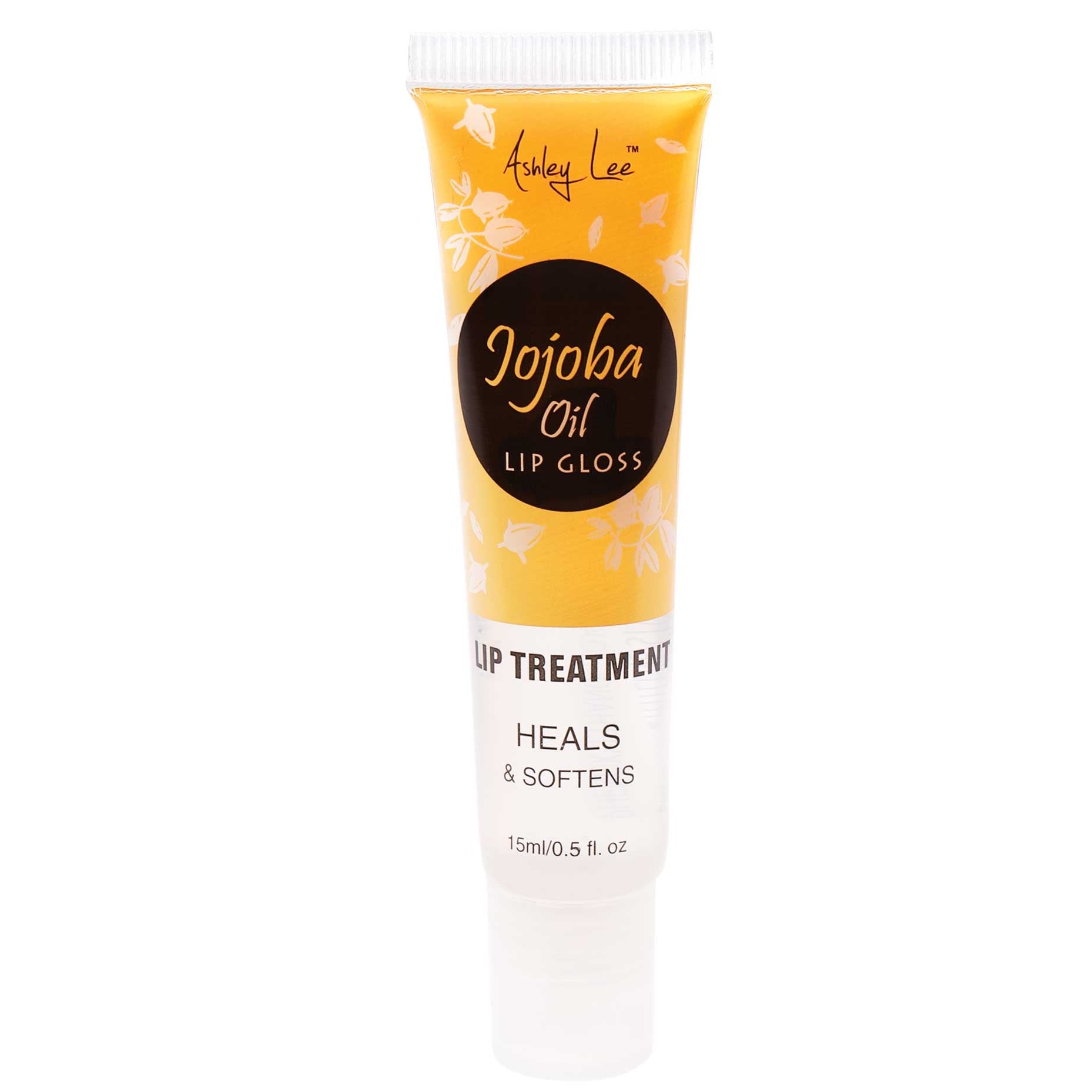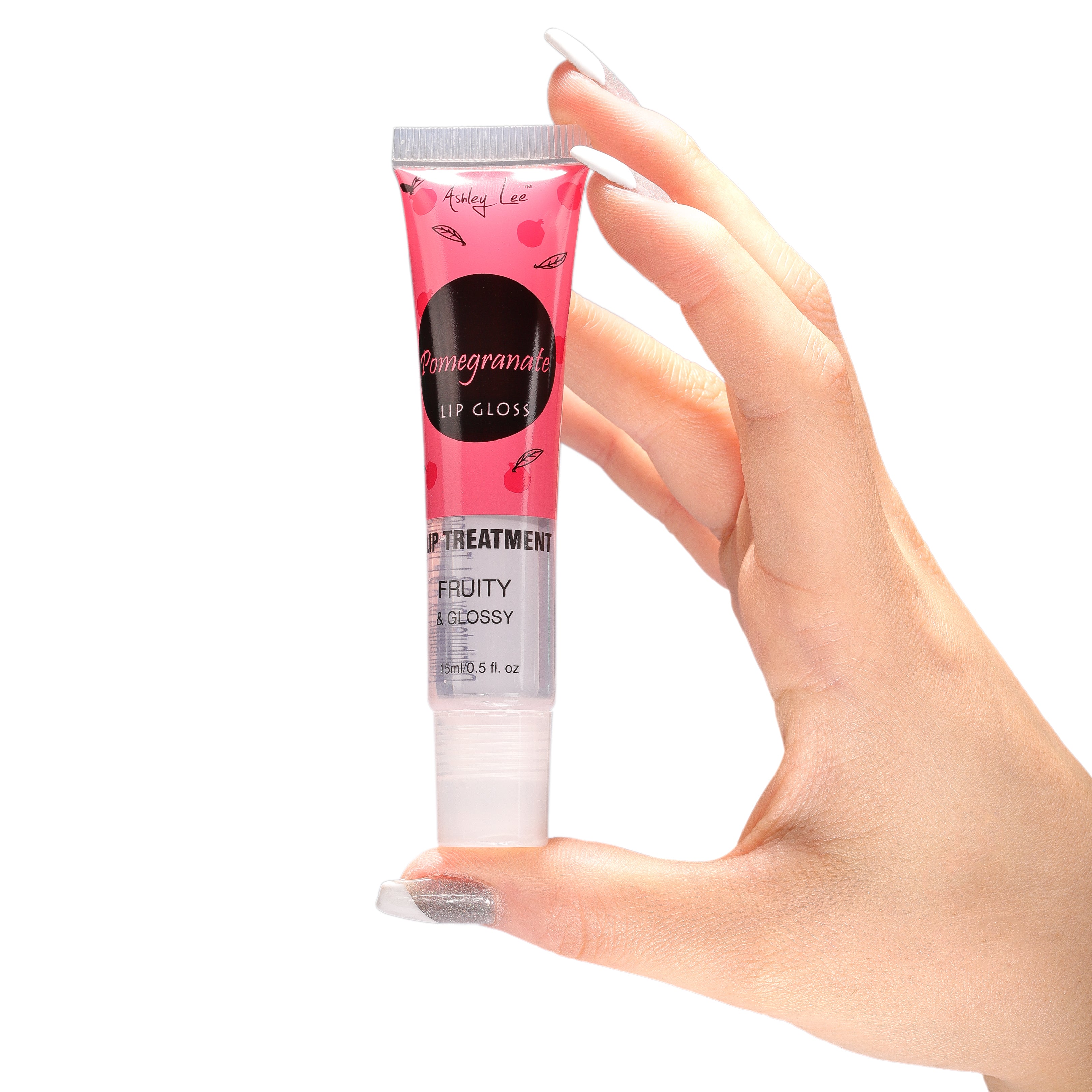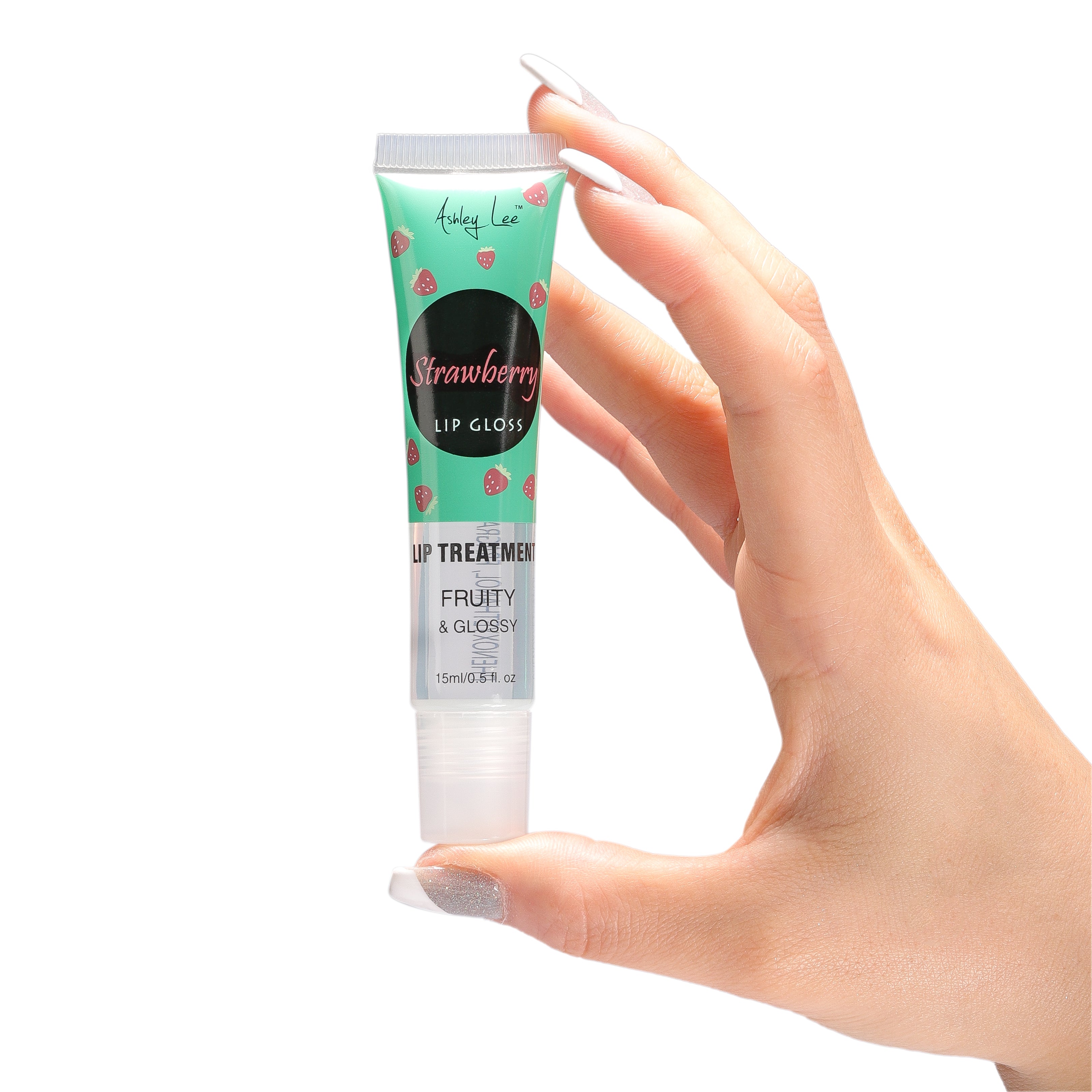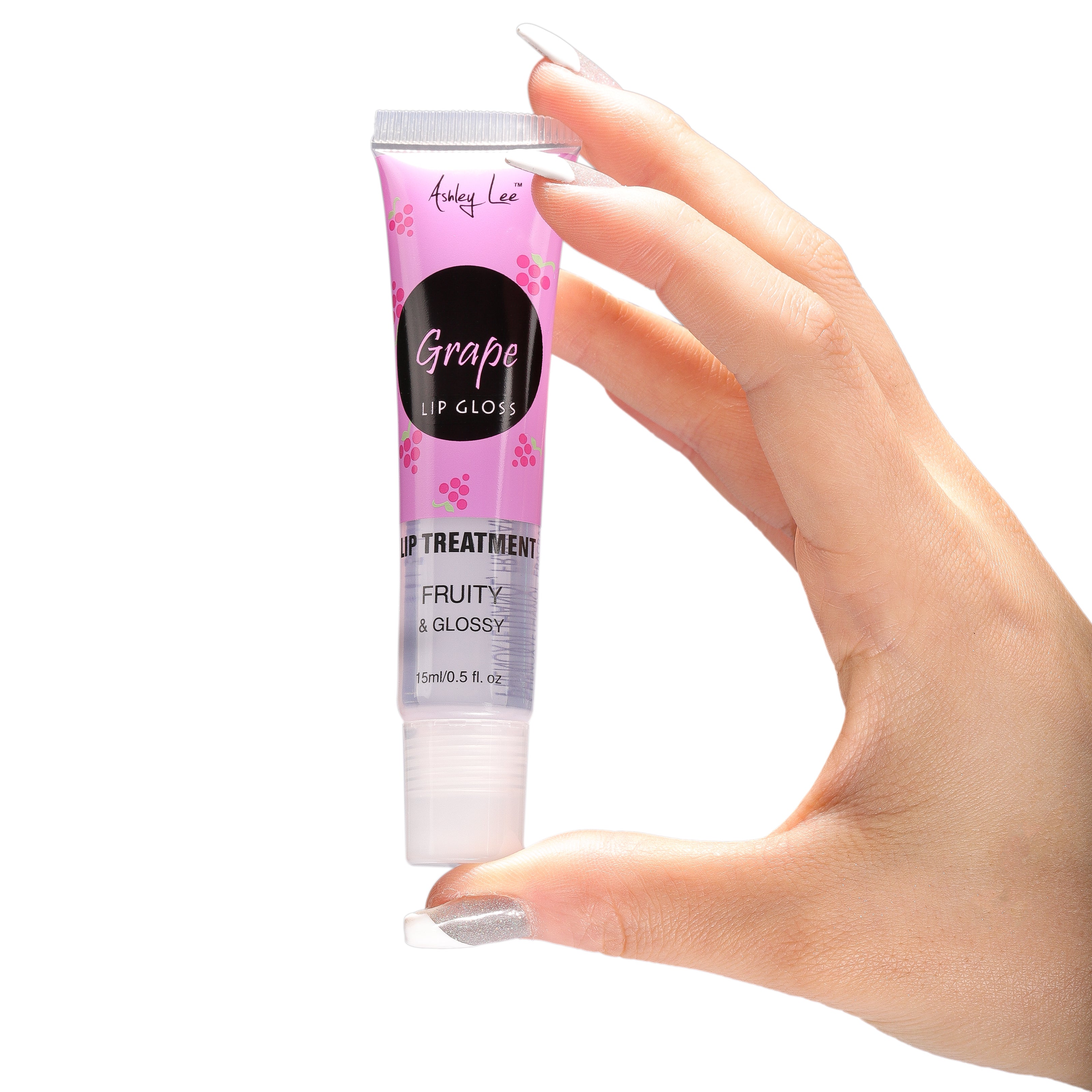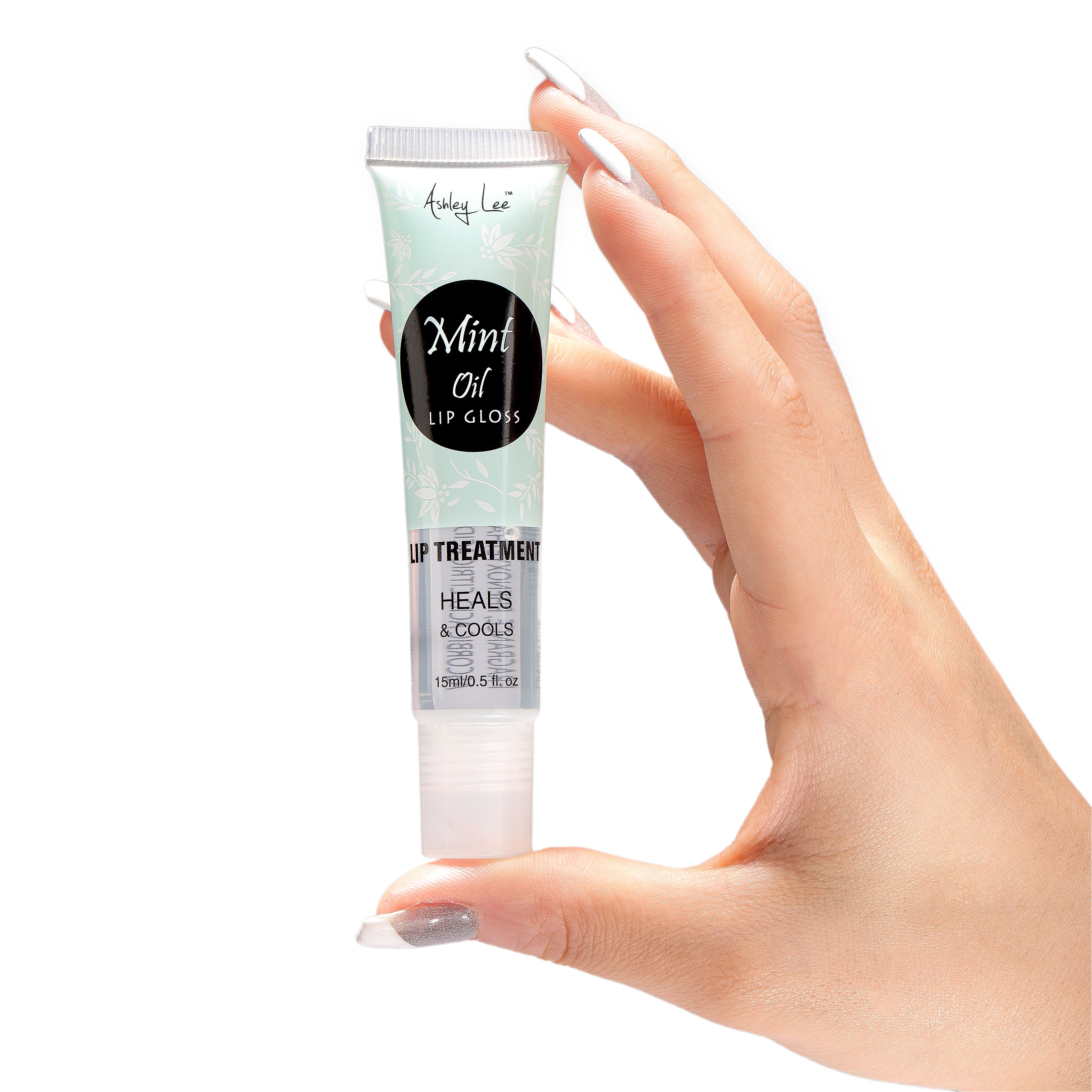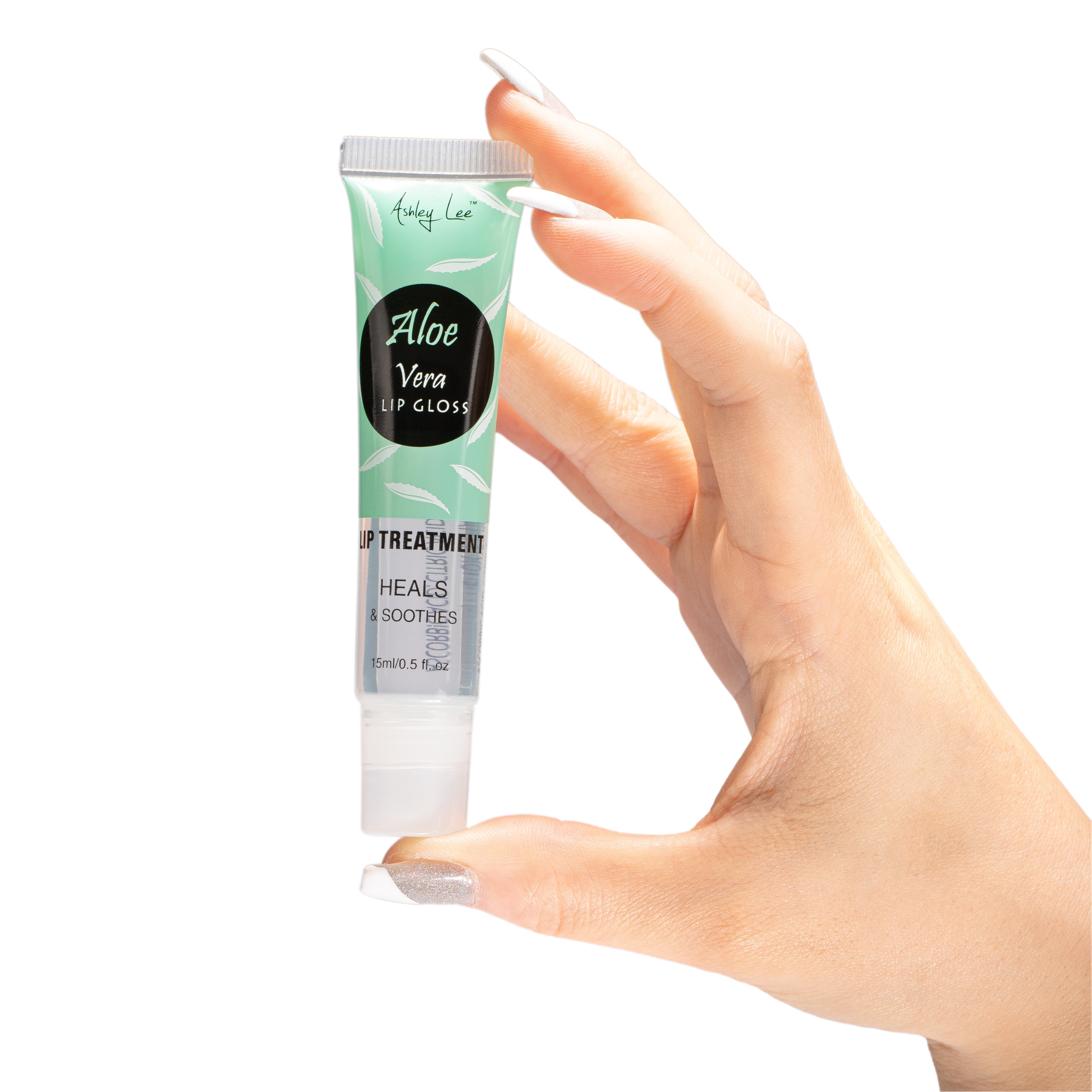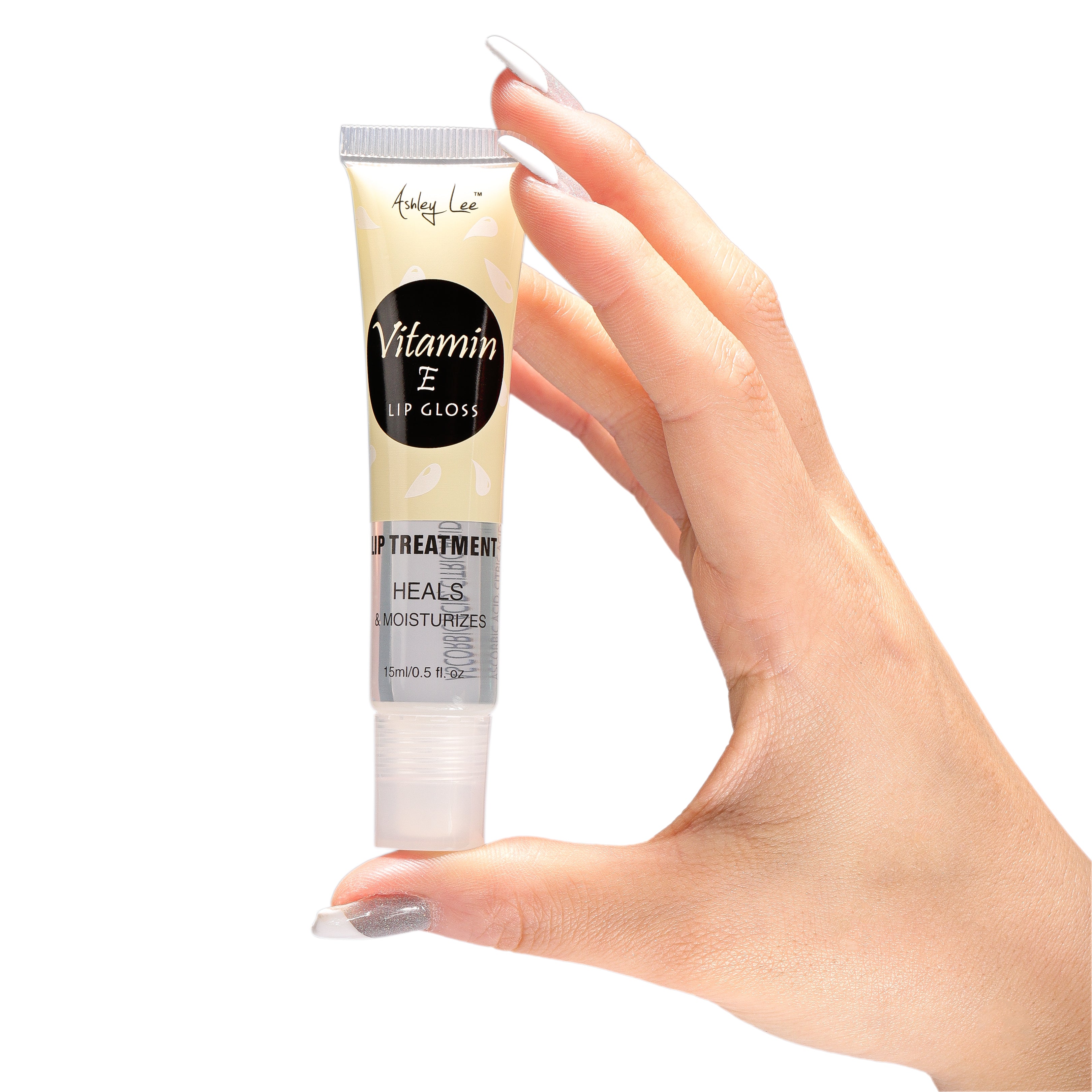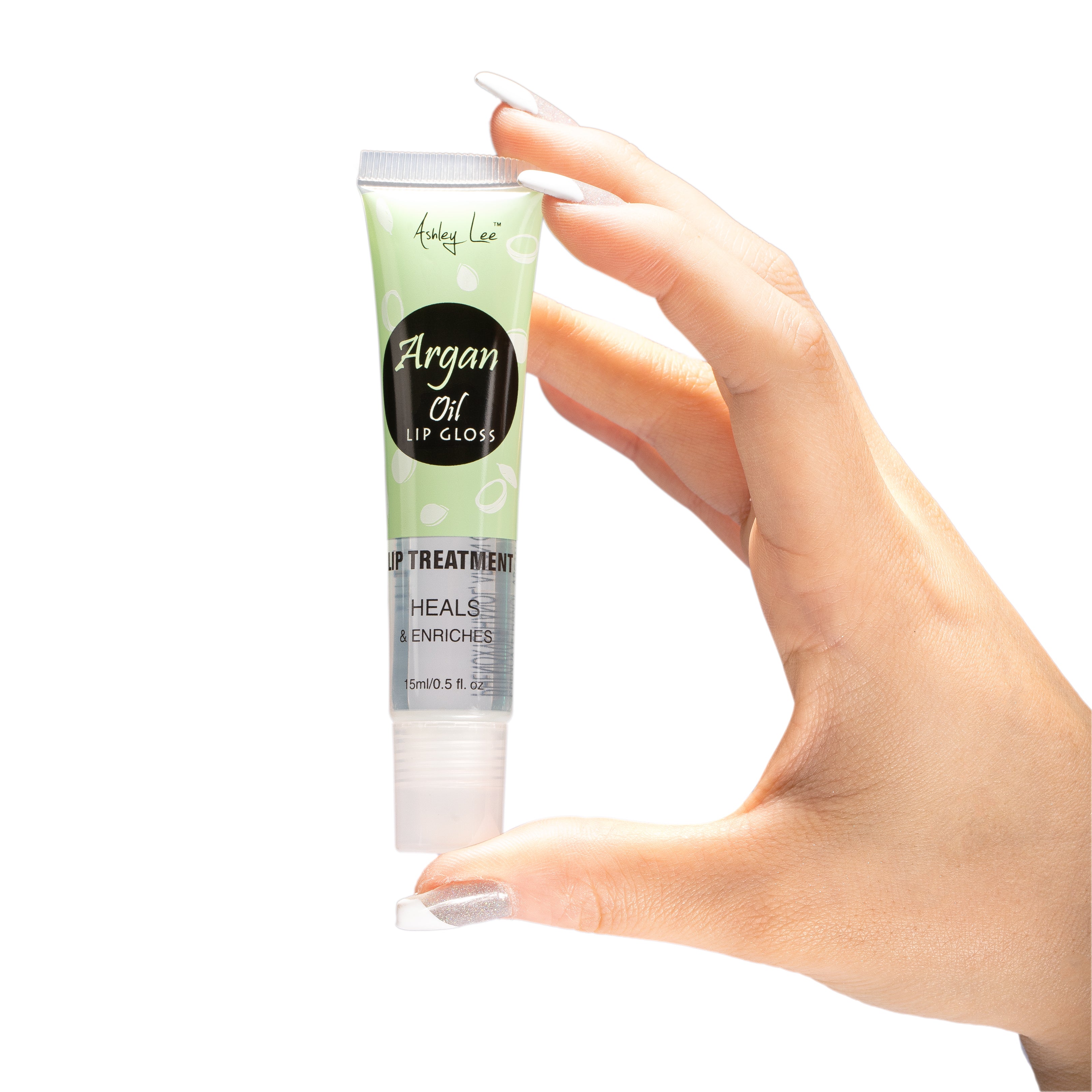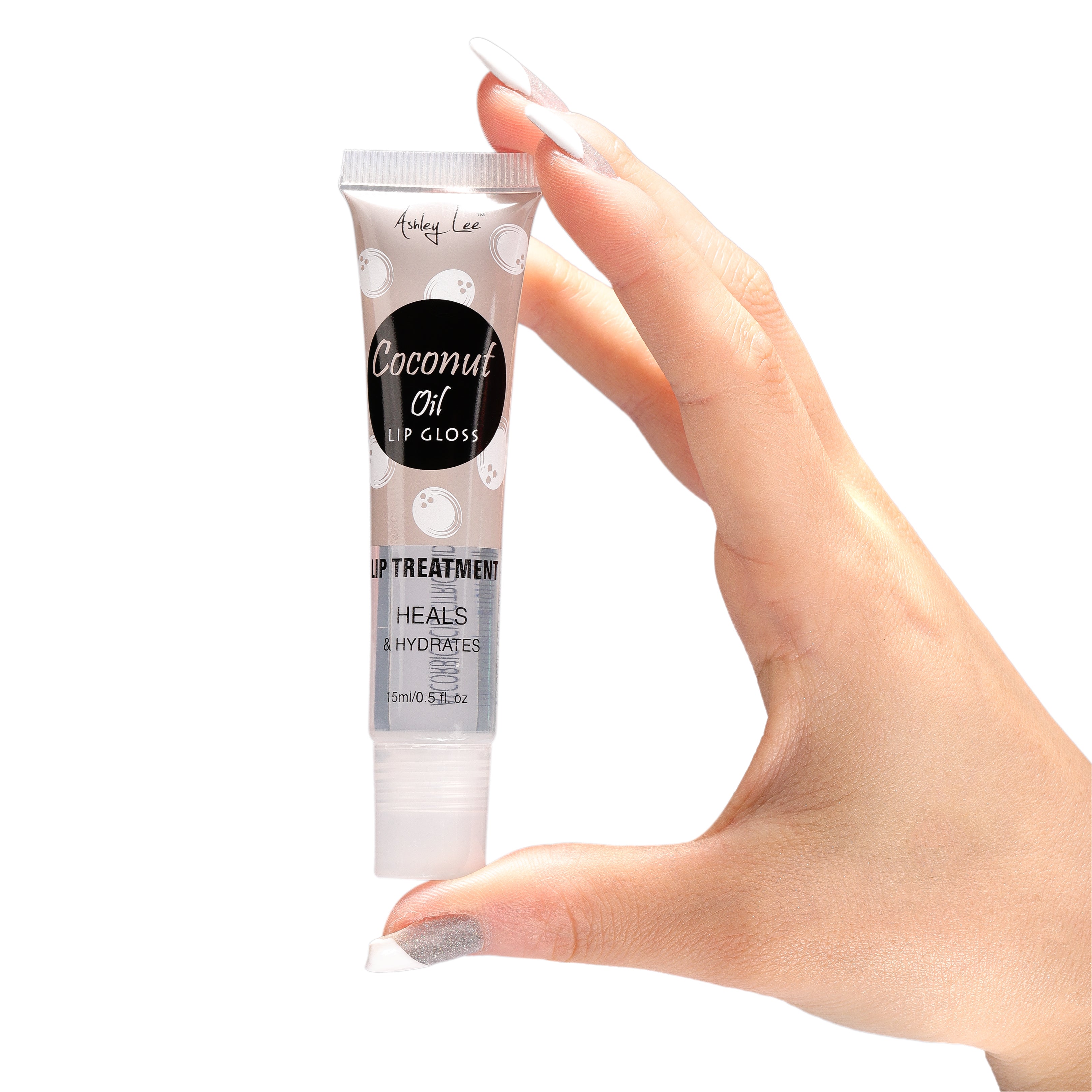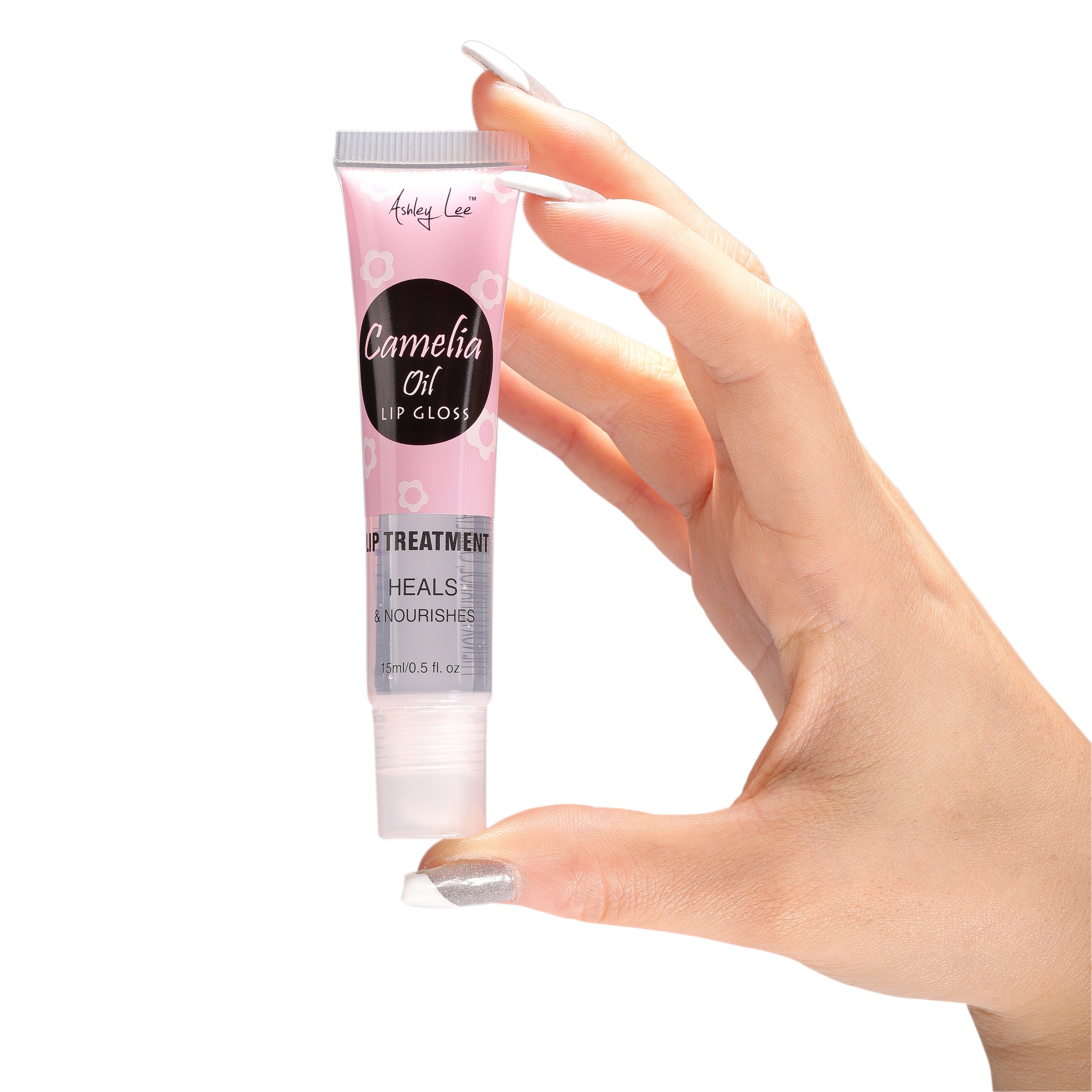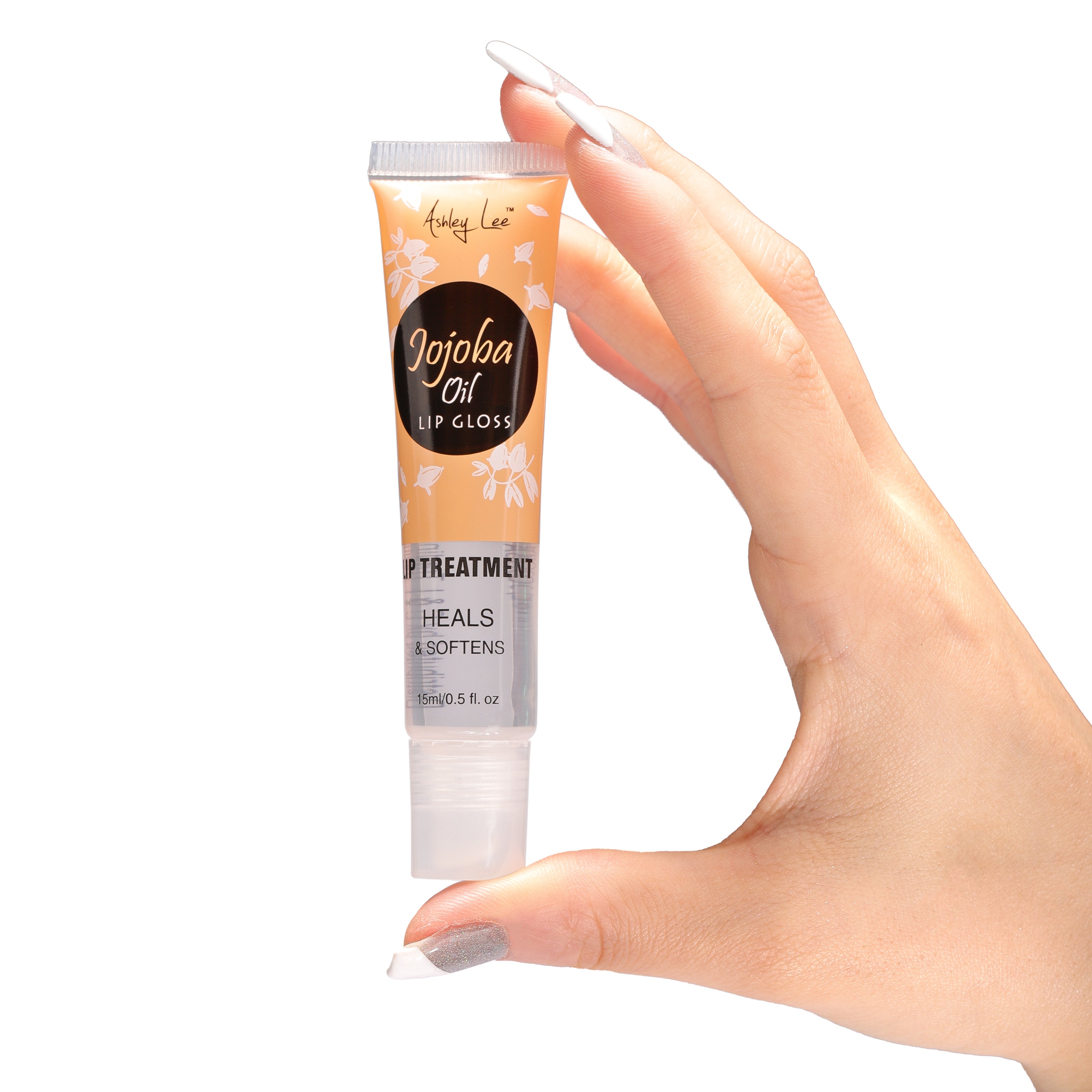 Enjoy up to 25% off some of our best sellers
Free Gift with every purchase
Free Shipping on purchases of $45+
---
Save 67%
Lip Gloss Treatment
Sale price

$1.00
Regular price

$2.99
(/)
---
In stock
In stock
In stock
In stock
In stock
In stock
In stock
In stock
In stock
In stock
---
Ultra nourishing formula heals while giving your lips a clear mirror gloss. Never sticky, always comfortable!
Choose between 12 different treatments/flavors. 
Pomegranate: Fruity & Glossy
Strawberry:

 

Fruity & Glossy

Grape: Fruity & Glossy
Mint: Heals & Cools
Aloe Vera: Soothes
Vitamin E: Moisturizes
Argan: Enriches
Coconut Oil: Hydrates
Camelia Oil: Nourishes

Jojoba Oil: Softens

Strawberry: Fruity & Glossy

Grape: Fruity & Glossy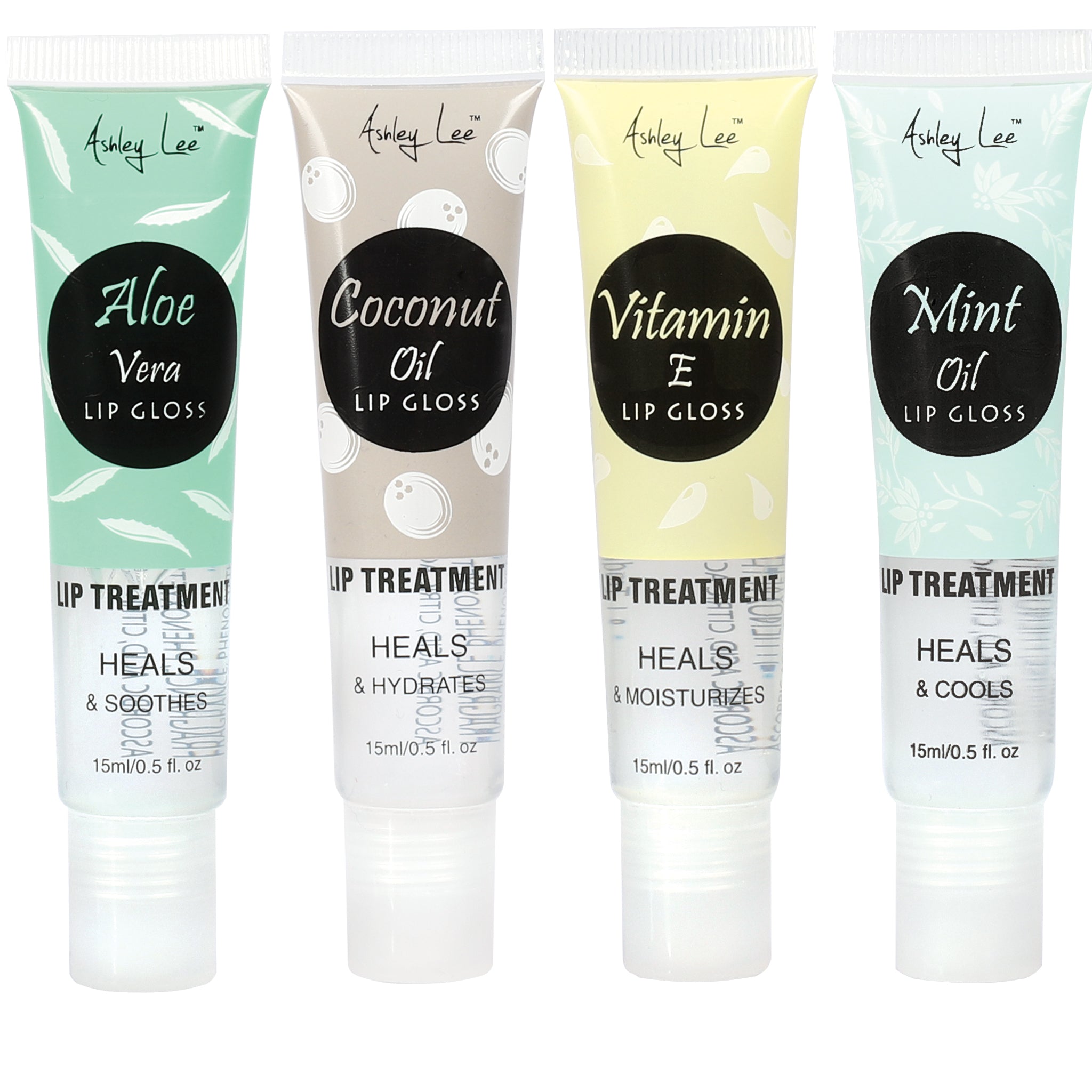 Lip Gloss Treatment
Sale price

$1.00
Regular price

$2.99
Choose options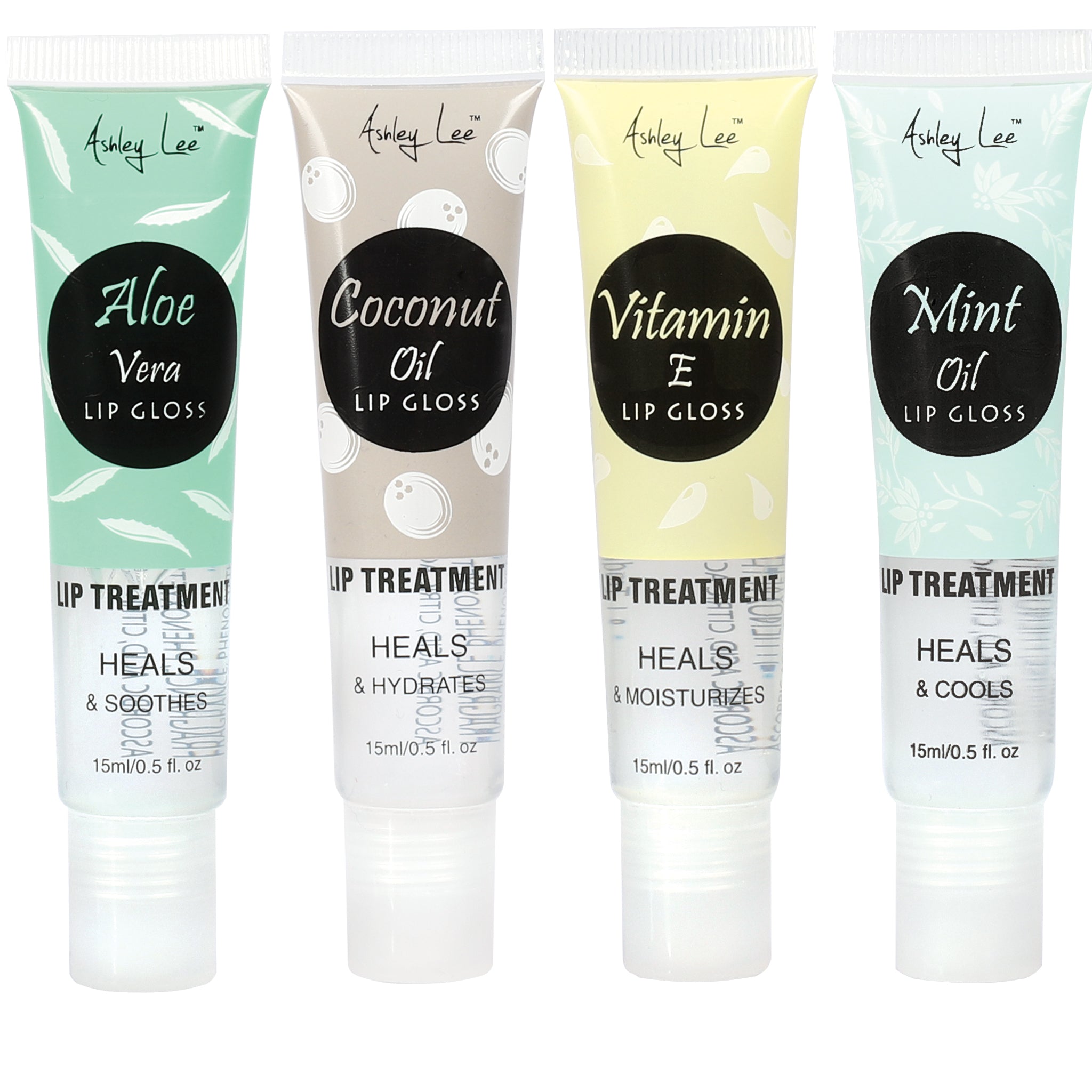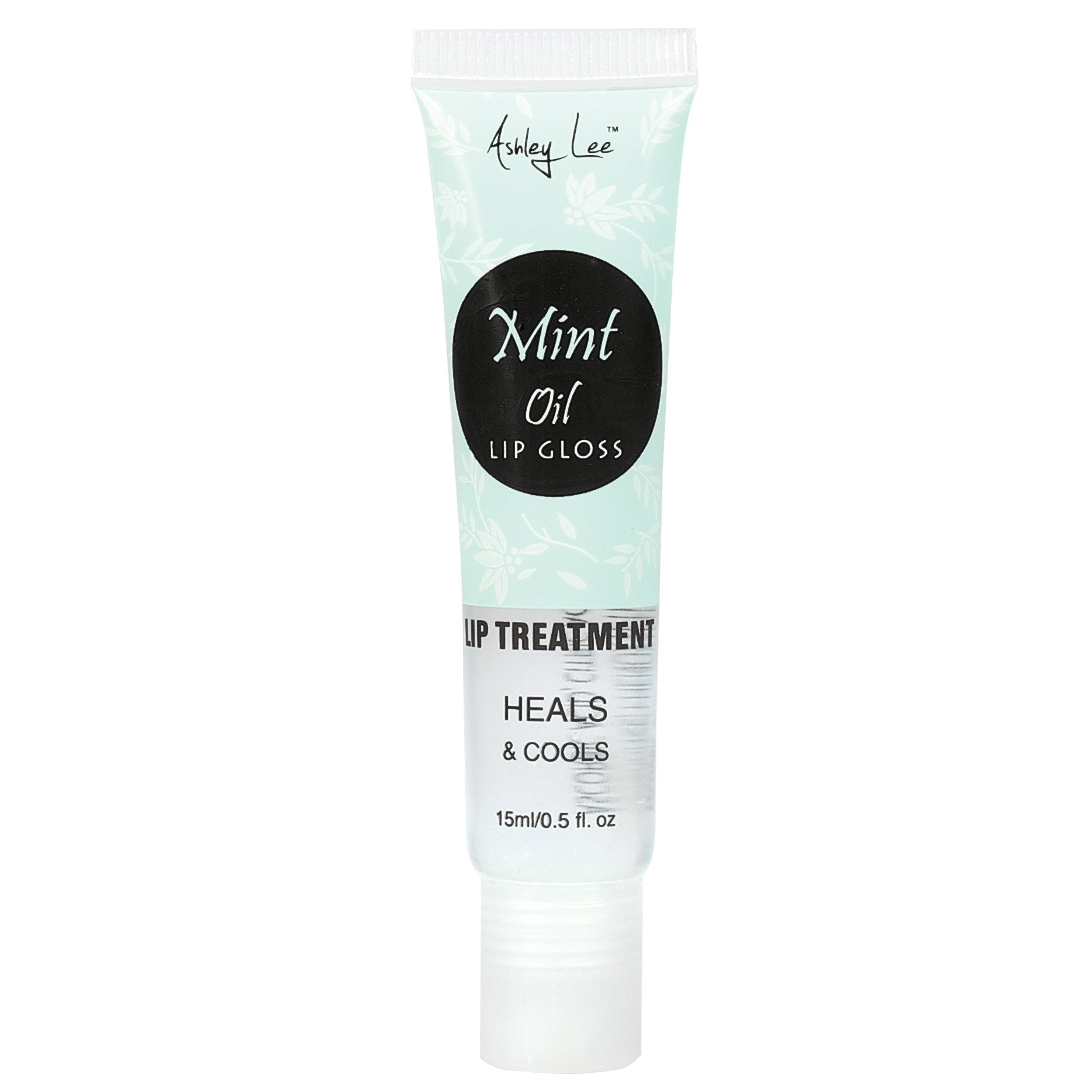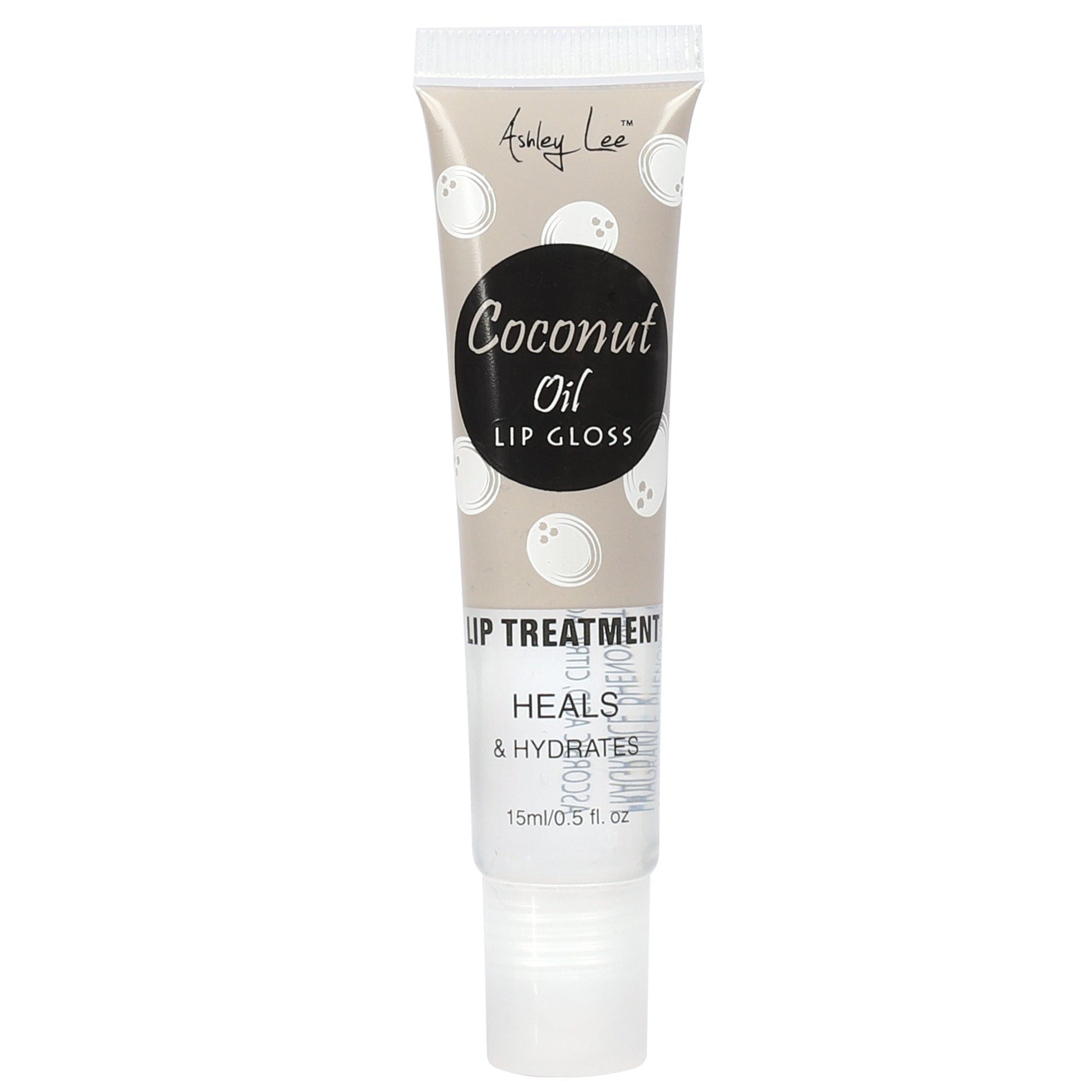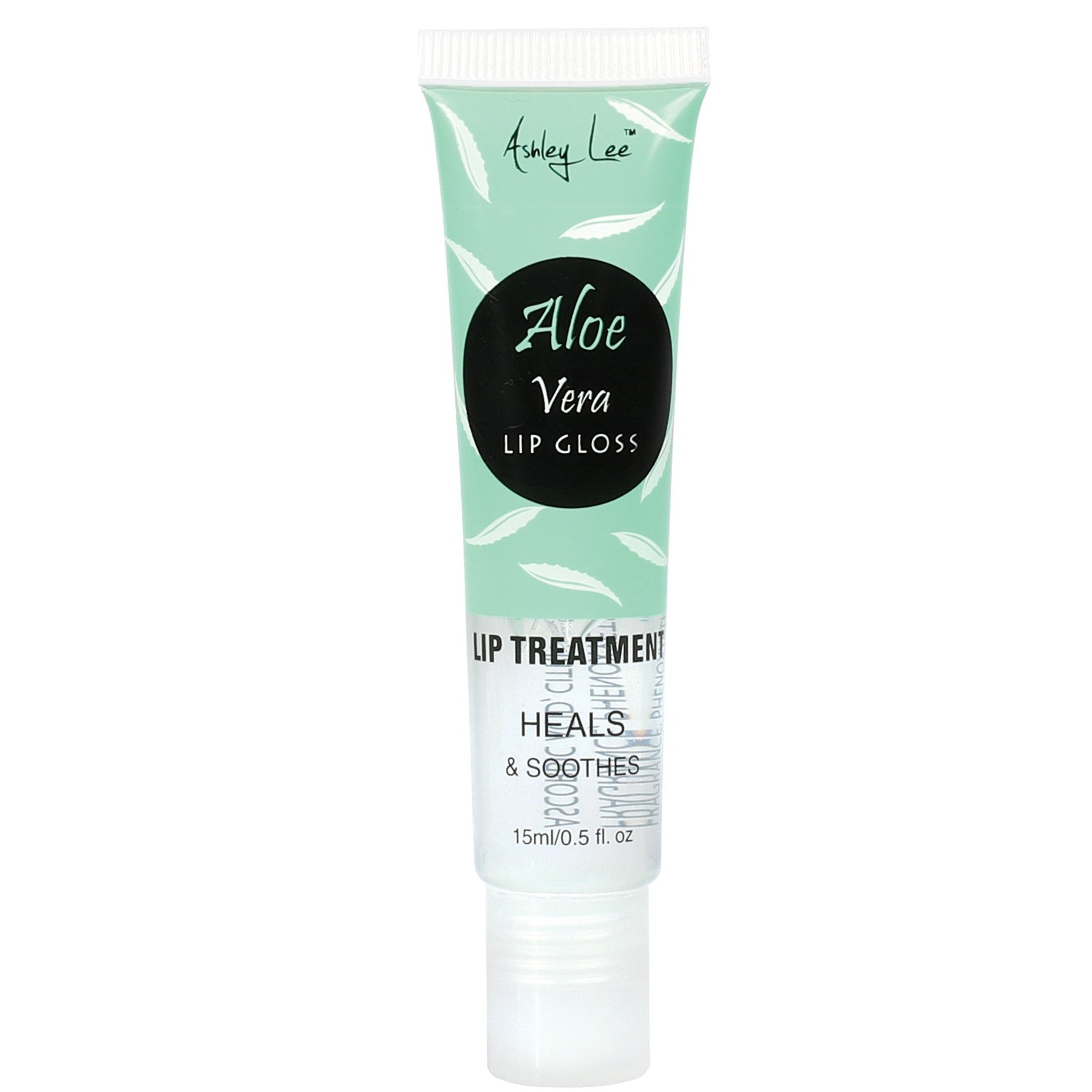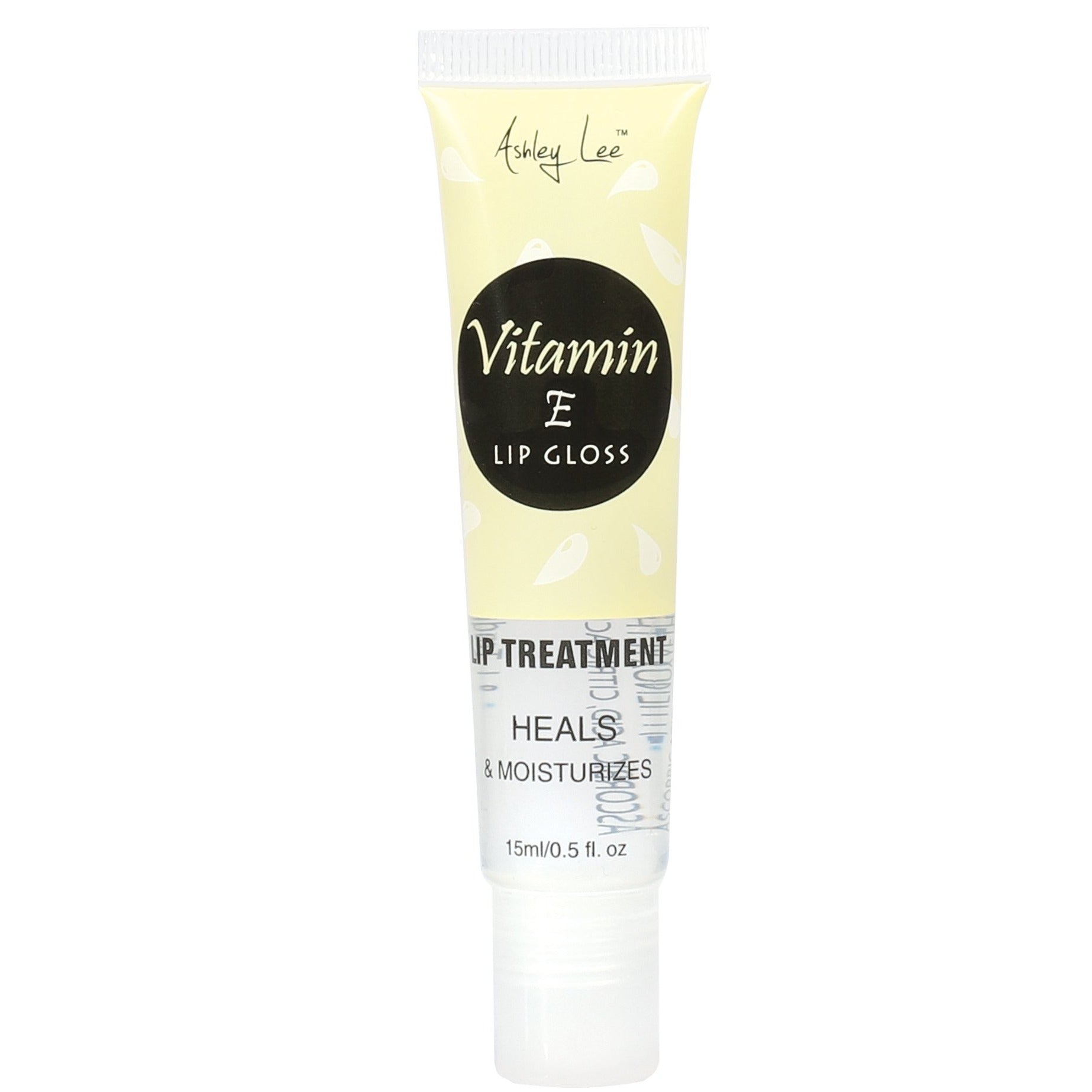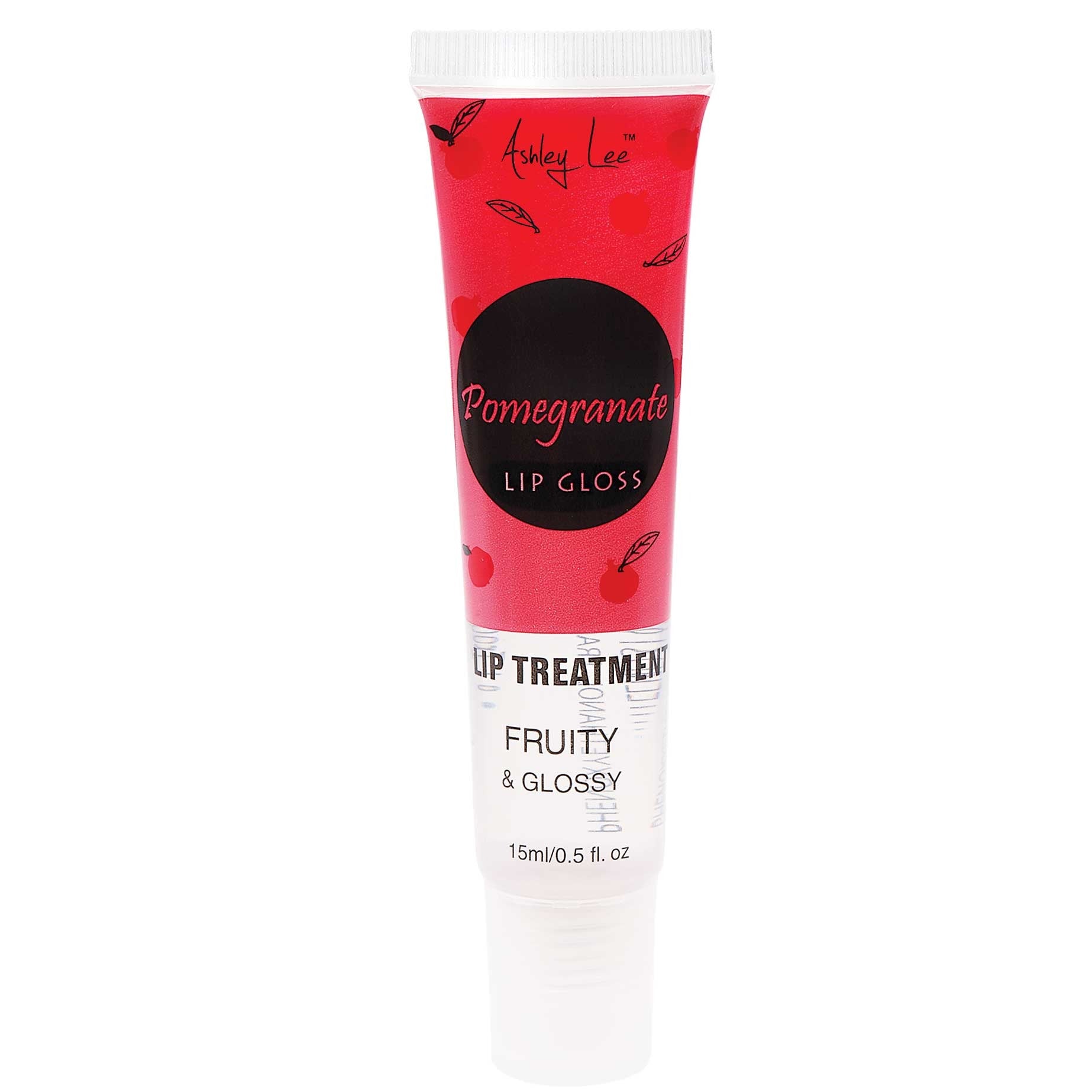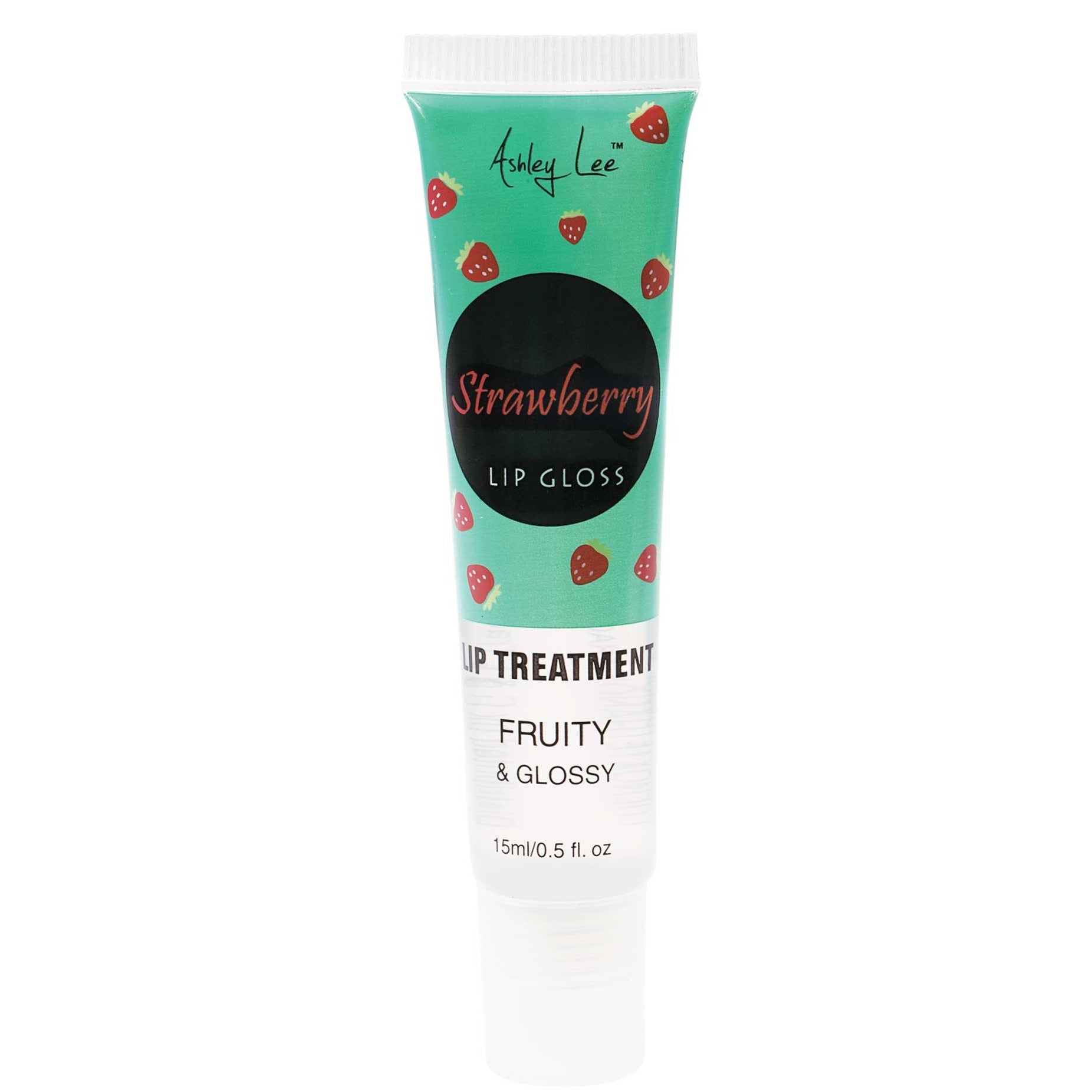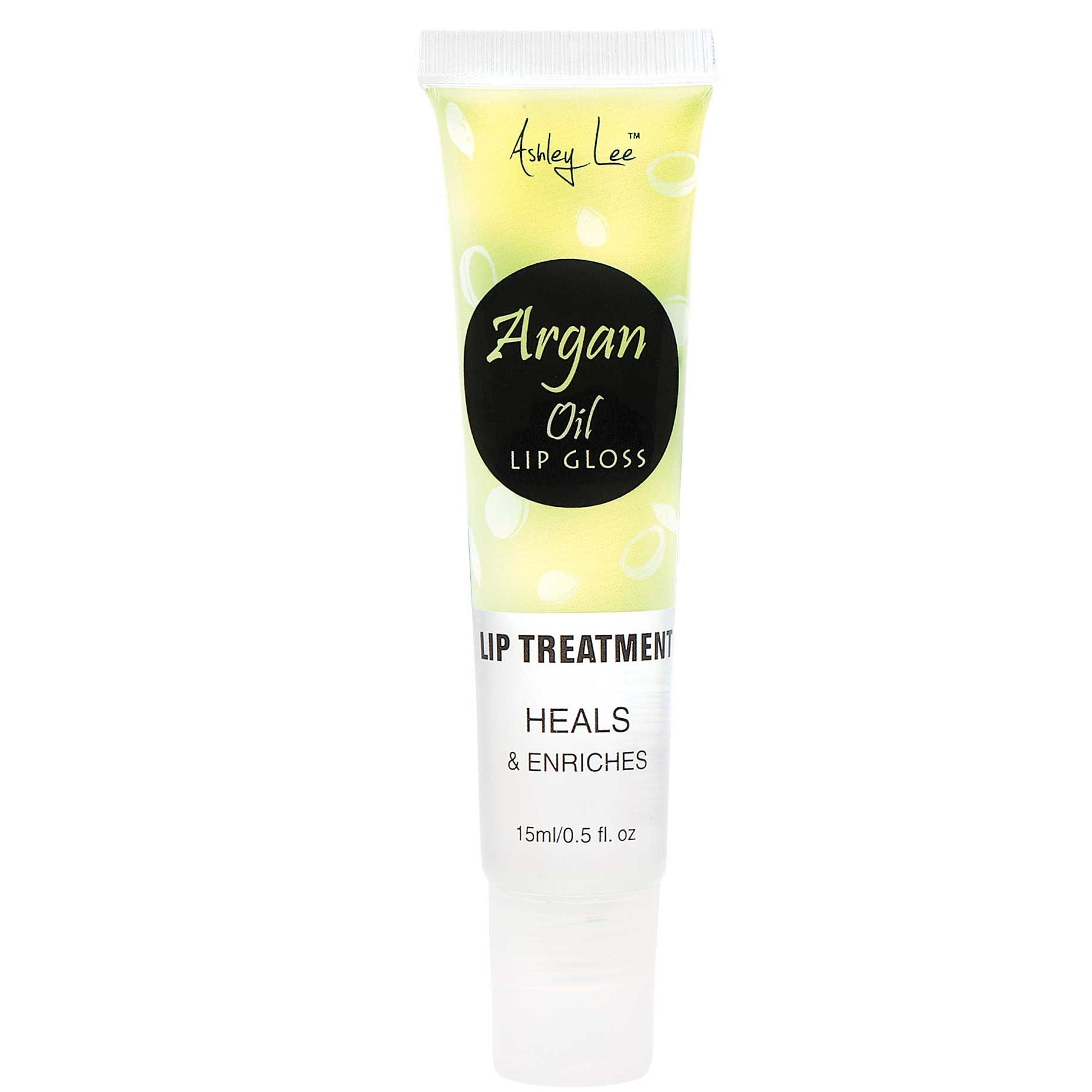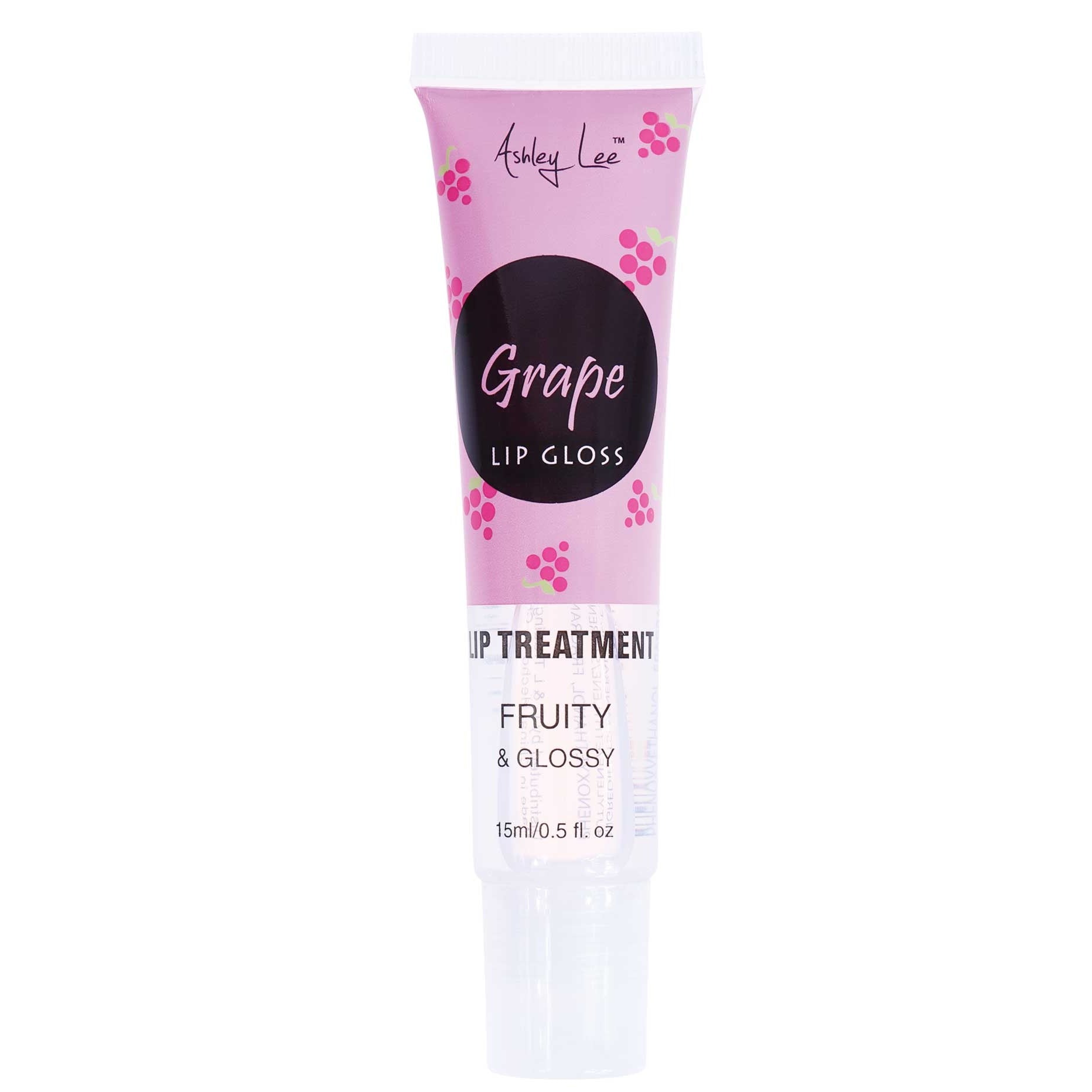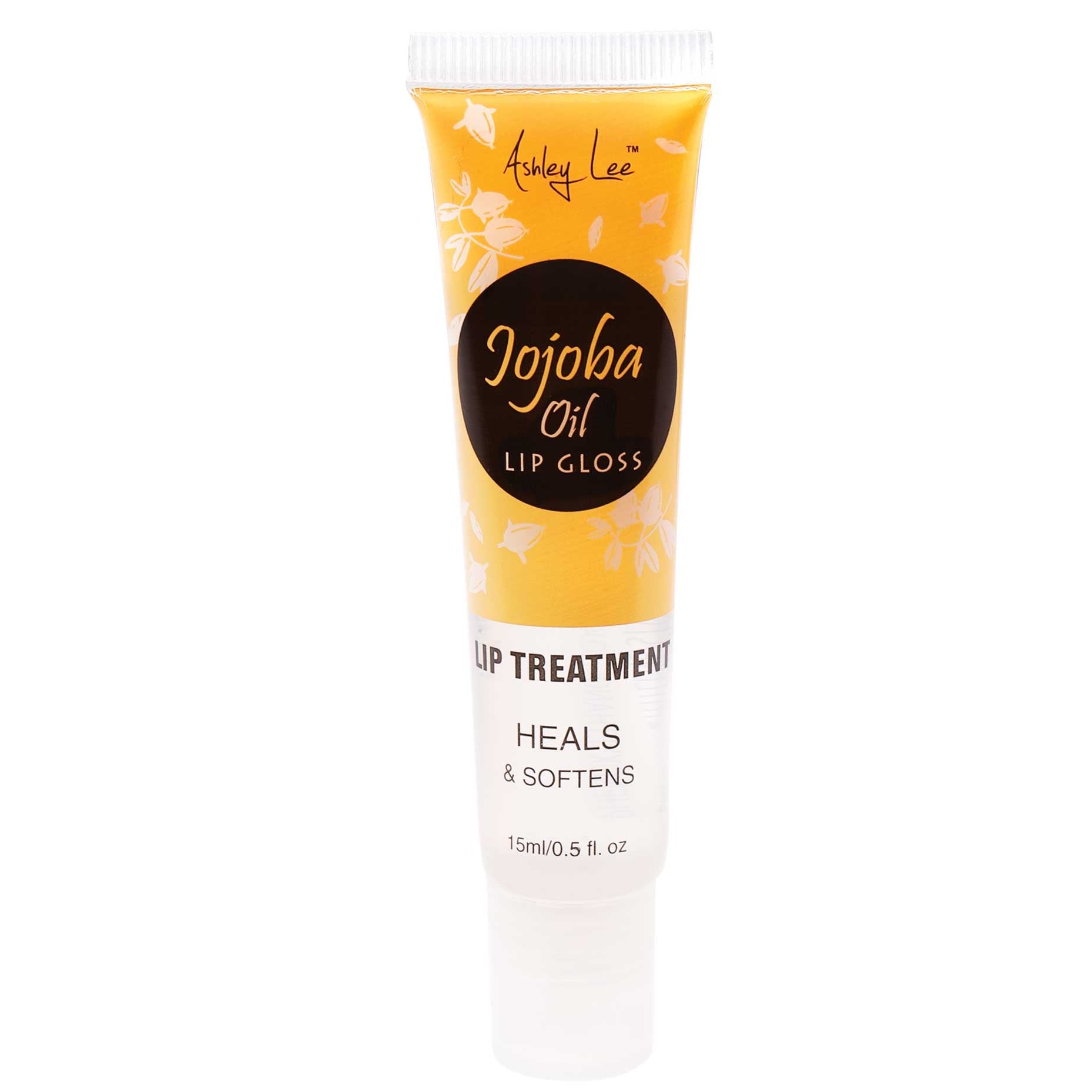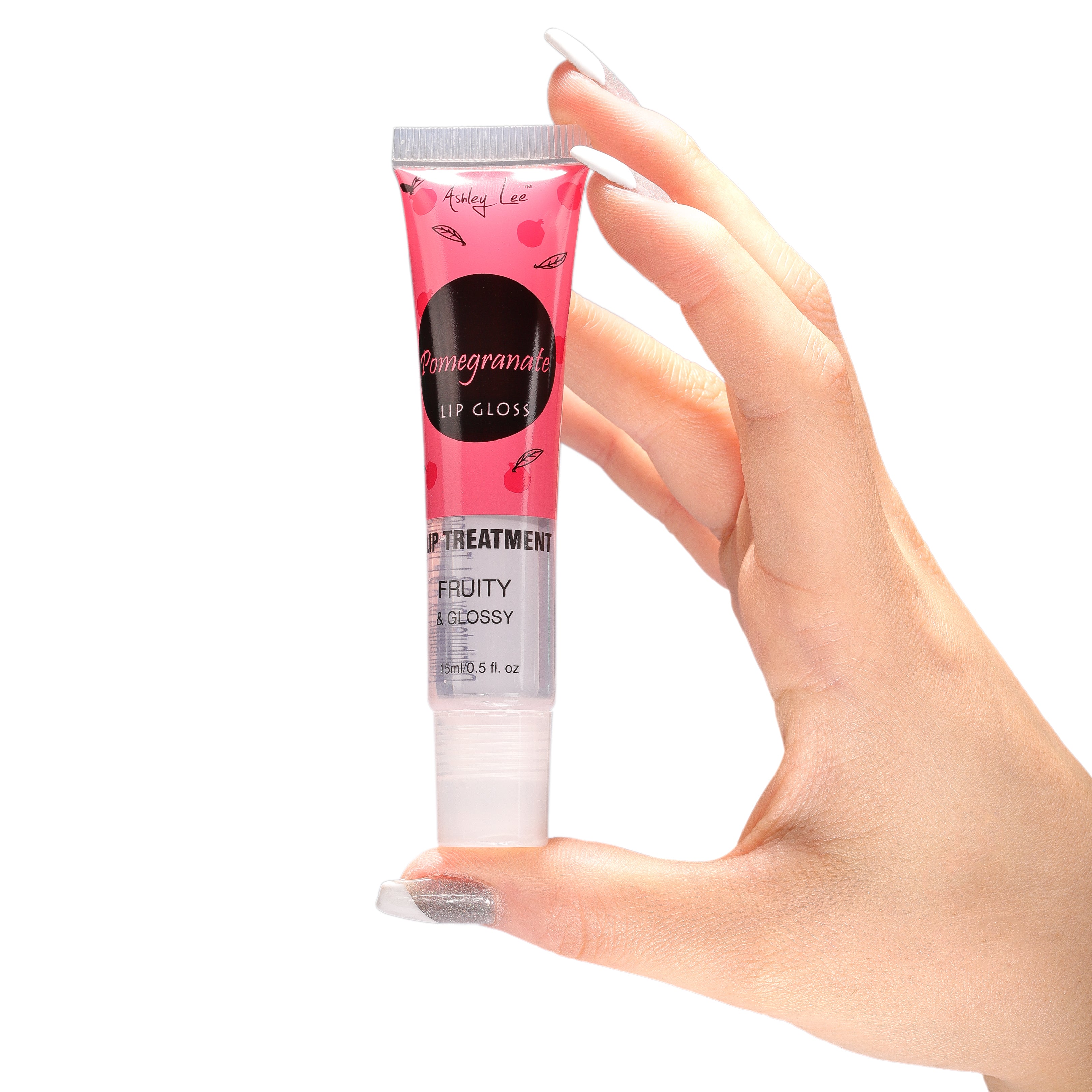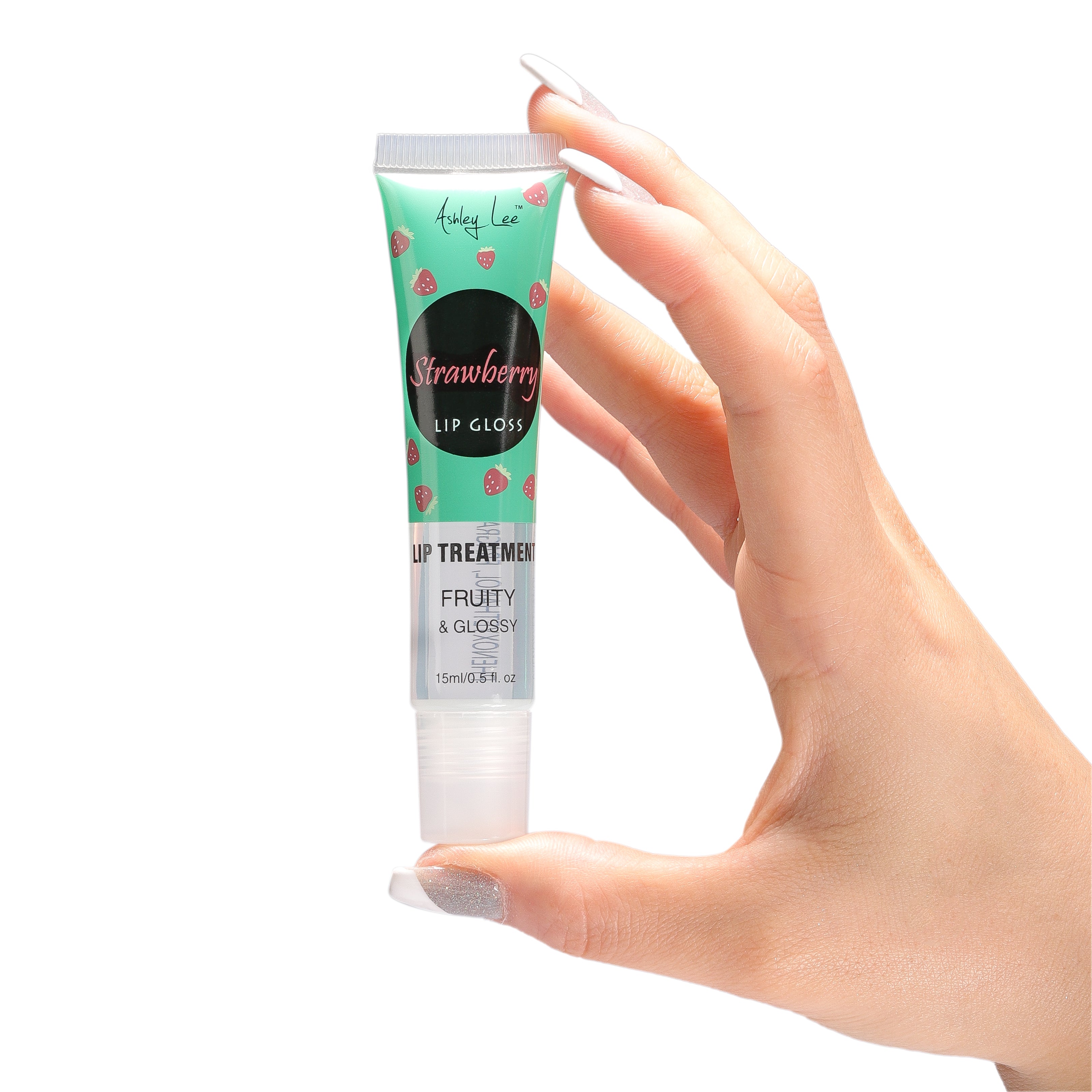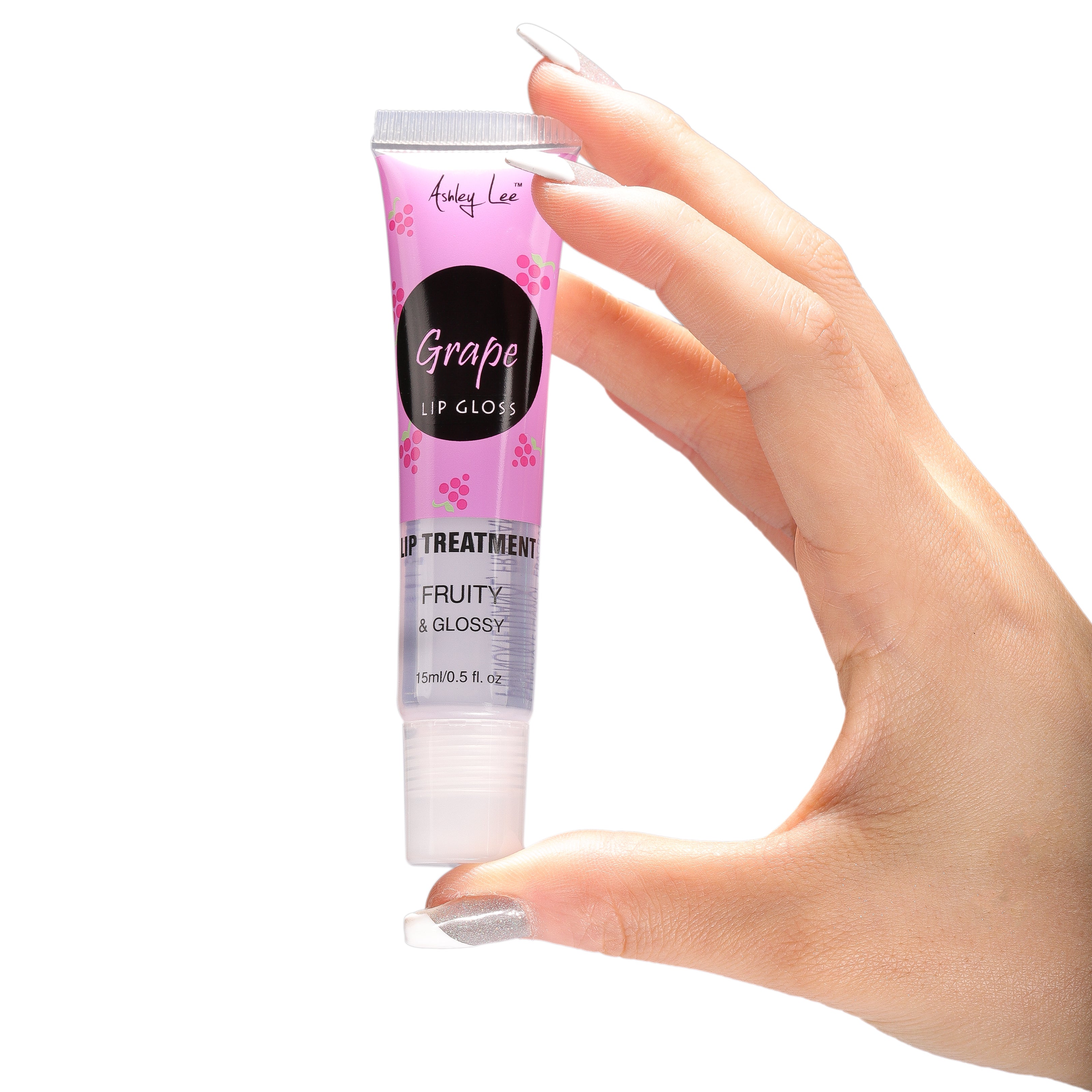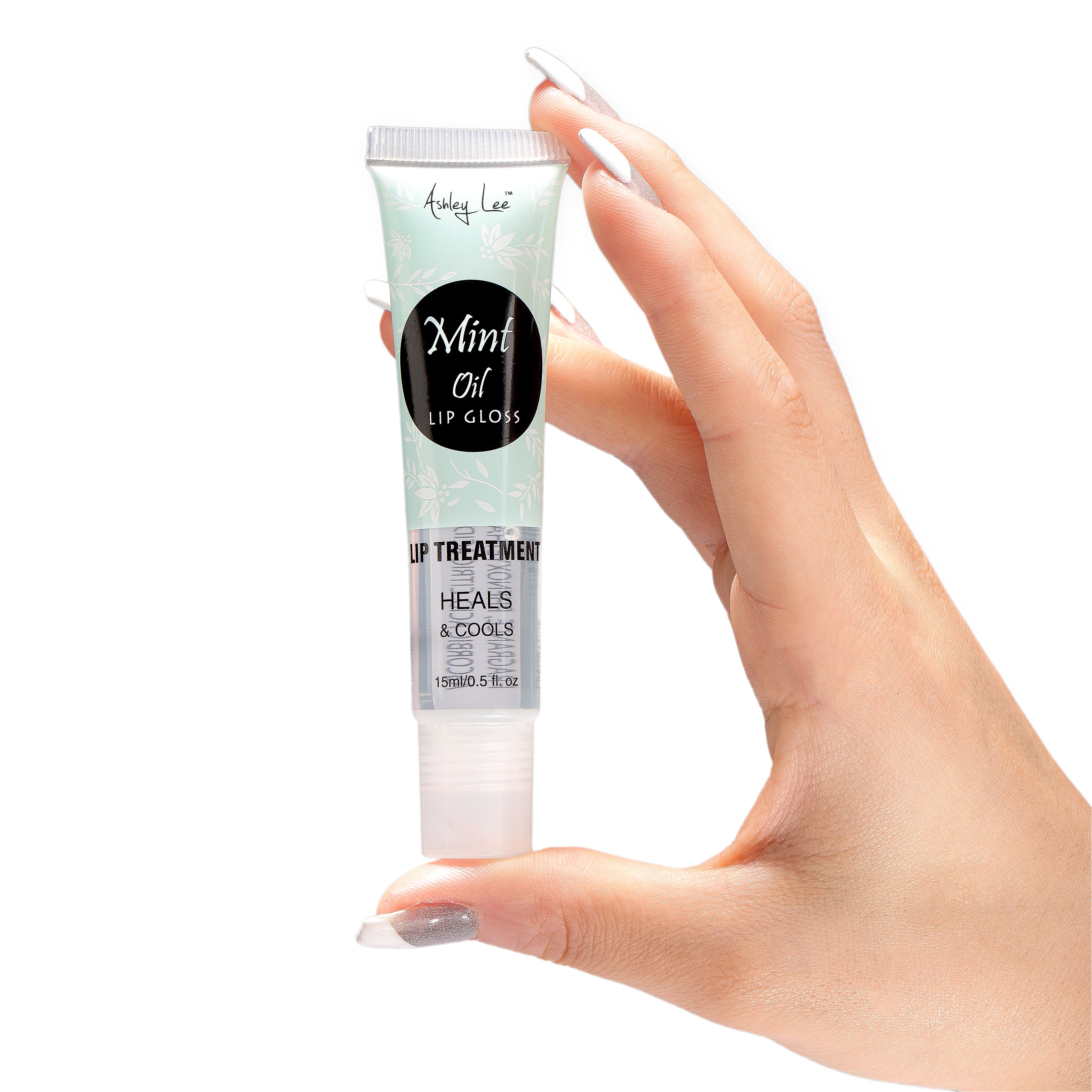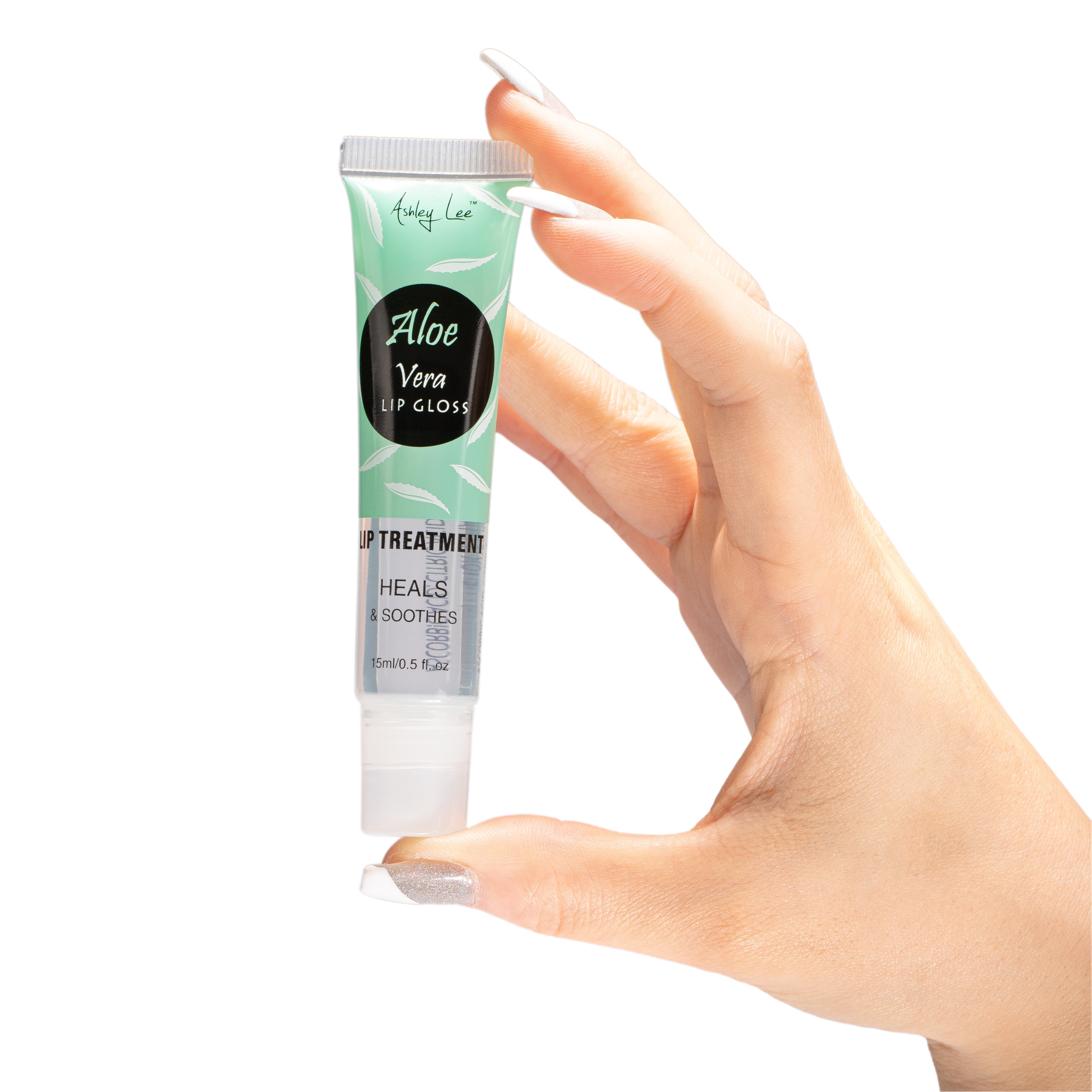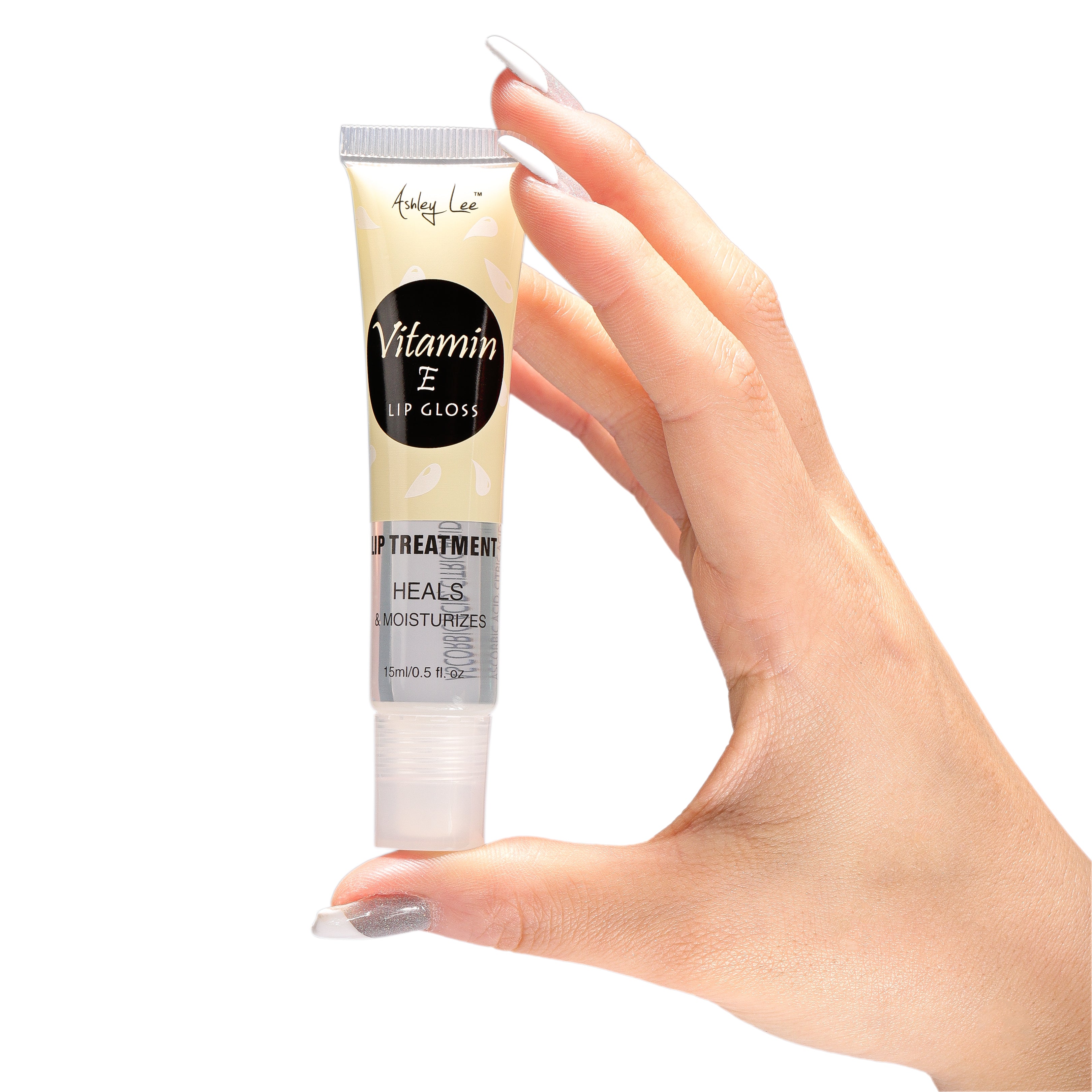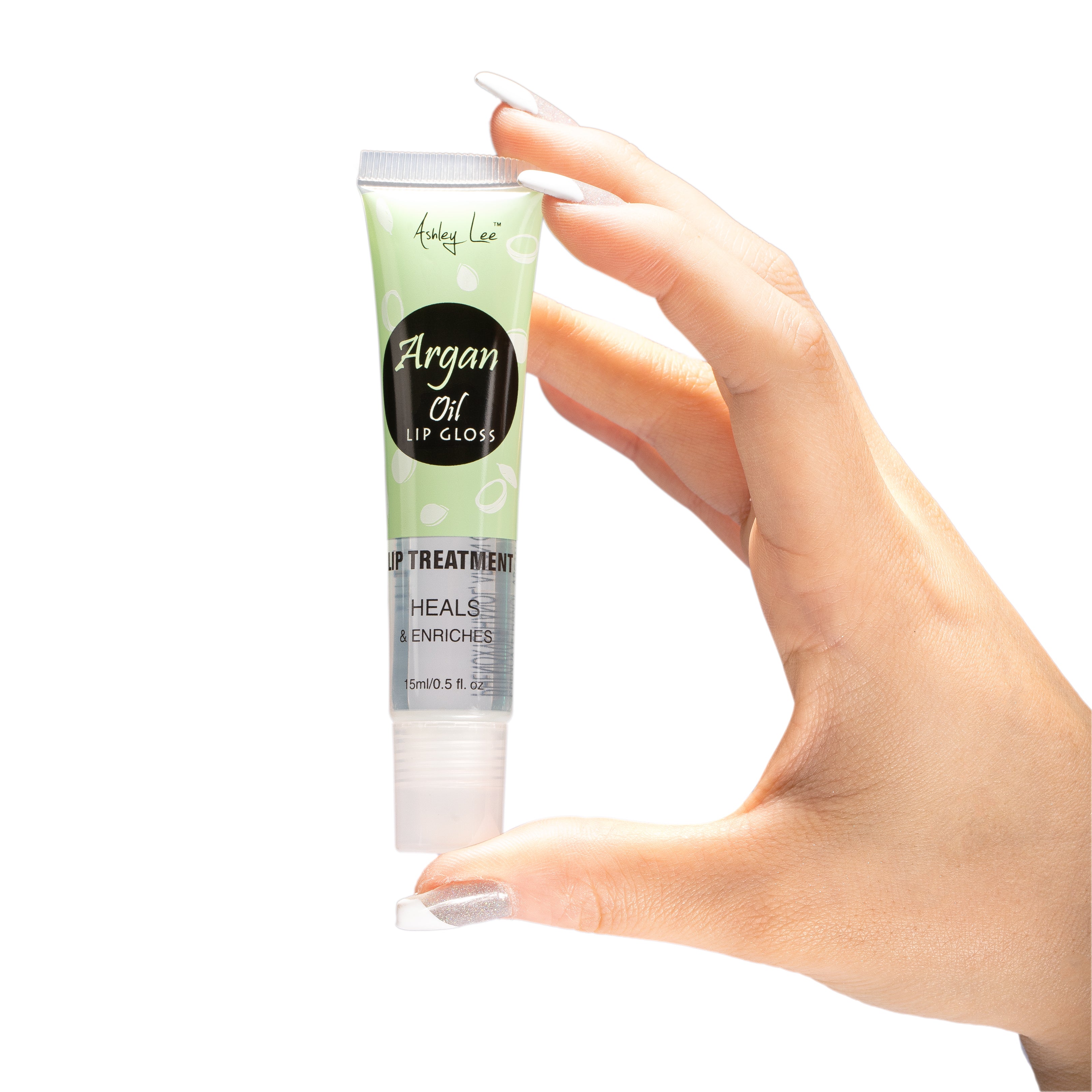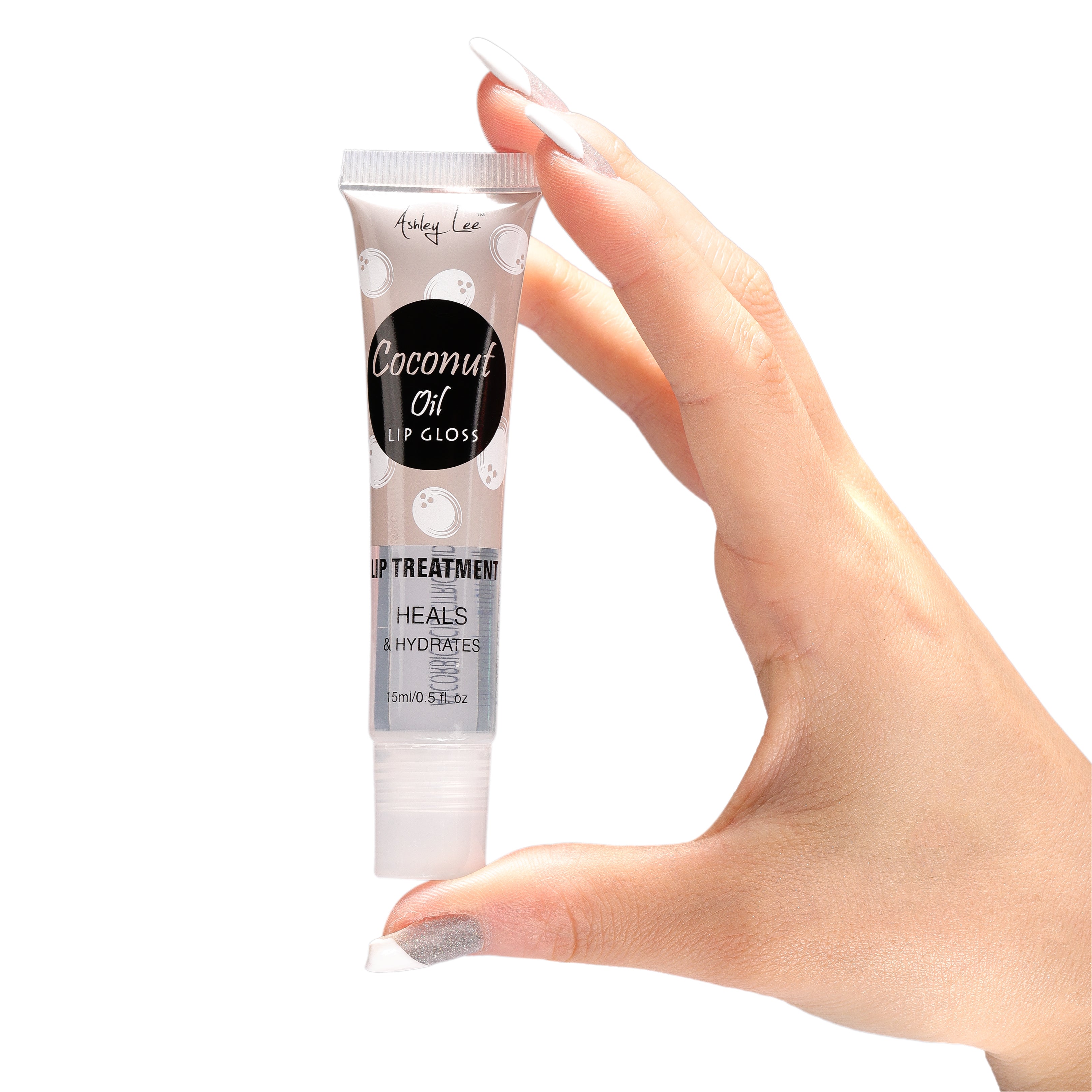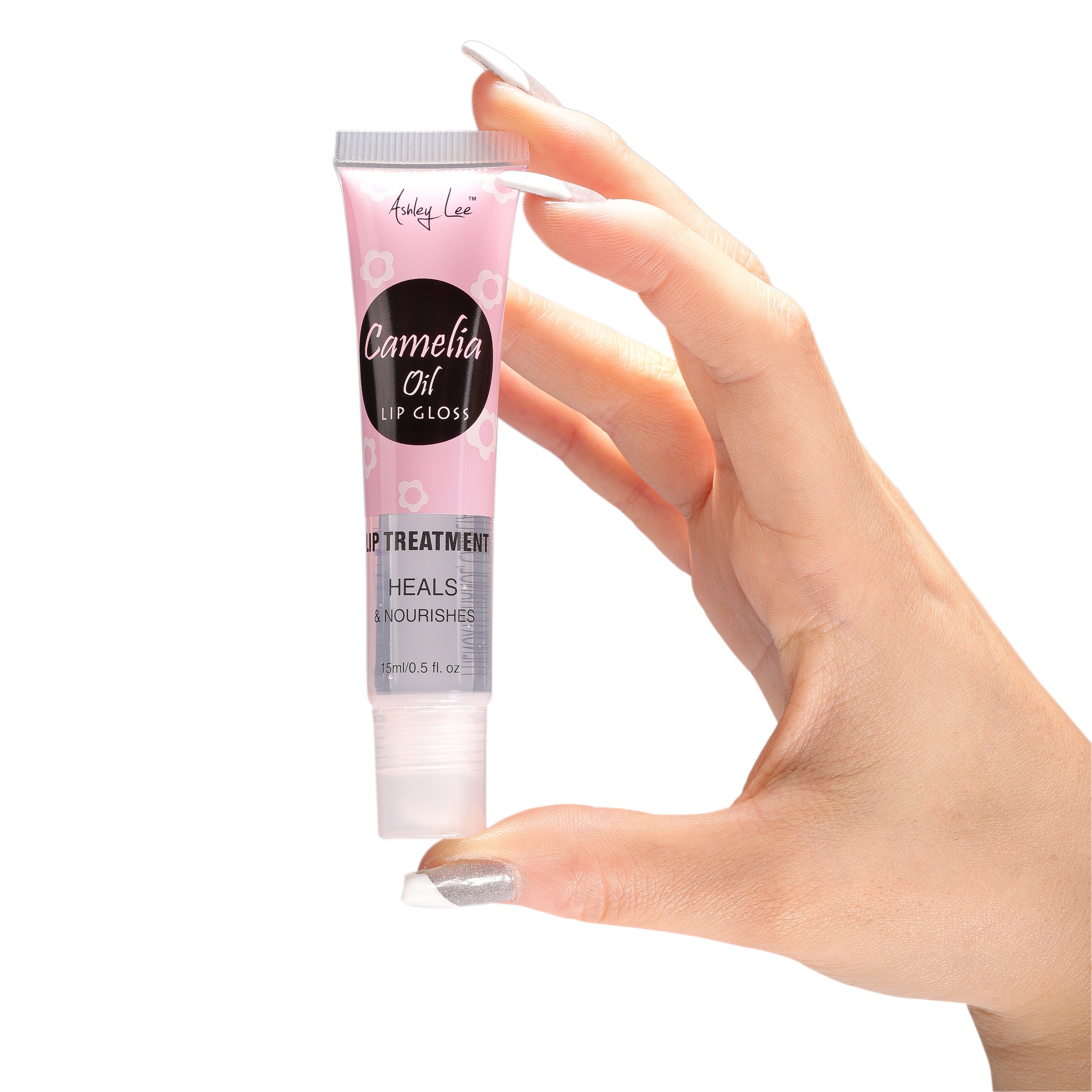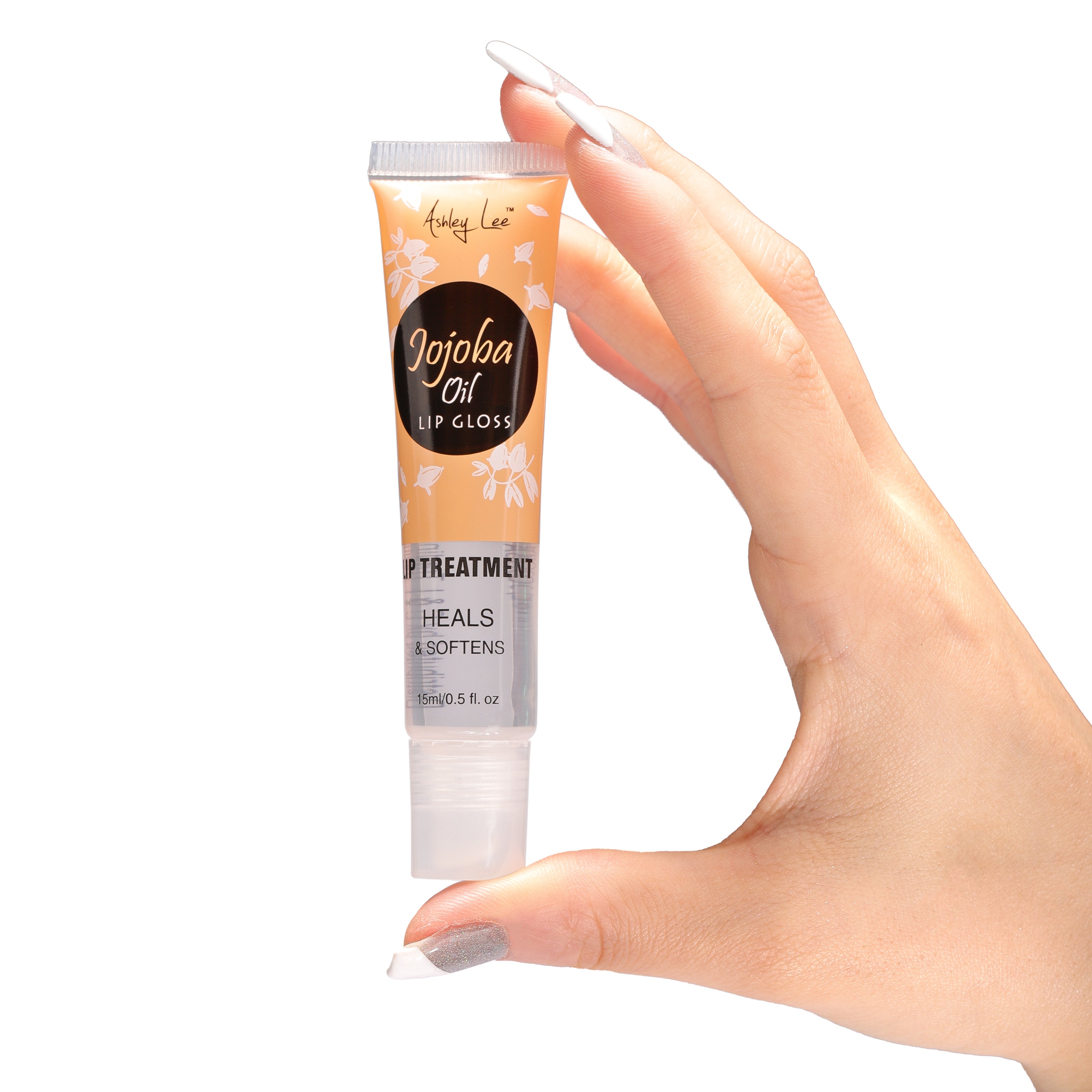 Not satisfied with my order.
I contacted customer service about my package and received no response. The glosses were not sealed and they leaked. I am not comfortable using the products. I'm sure this review will not be posted.
Very sorry that you had a negative experience with our lip gloss! Unfortunately, as a value priced product this does not come sealed from our manufacturer but we can assure you that they are safe to use. We will certainly pass this feedback to our quality control team to address any future issues.
Thank you for bringing this matter to our attention and giving our product a try. We hope to have the opportunity to serve you again in the future.
Lipgloss is thick, but cheap!
Ordered 50 lip glosses, 30 of the mint, 11 pomegranate, 7 aloe, 1 coconut oil, and 1 jojoba oil because I was so optimistic about the quality of these gooses because of the reviews! My honest review is that the gloss is thick, but barely smelled like the flavor they are labeled as, and the gloss just sit on top of the lips. The mint states that it has mint oil, but I felt no tingle that typically comes with lip balms or glosses with mint oil! The gloss does not penetrate your lips to improve moisture. And beware. Some of the lip glosses leaked within the packaging, causing a mess a d making everything sticky. These lip glosses are subpar, if you're expecting more than a shiny shield on your lips. Contacted Ashley Lee, and was told no refund will be issued. Currently disputing with my financial institution.
We appreciate your honesty and we completely understand how disappointing it can be to receive a product that doesn't live up to your expectations. We apologize for any inconvenience this may have caused.
Regarding the quality of our lip glosses, we take all feedback seriously and we will use your comments to improve our products to the best of our ability. We have passed your feedback on to our quality control team to ensure that any issues with scent, consistency, and leakage are addressed. We aim to provide quality products with affordability in mind, however, please note that this specific product is not necessarily 'cheap' but it is absolutely within the 'value range' (currently at $1) and we believe we are competitively priced to similar lip glosses with similar features in that price range.
In regards to your refund request, we would like to apologize that we are currently unable to provide refunds due to our low-cost nature. We have our policies readily available (to ensure our customers are aware that all sales are final) to review at any time on our website and especially during the purchase process. We do hope to provide more lenient policies as we continue to grow.
Thank you for bringing this matter to our attention. We hope to have the opportunity to serve you again in the future.
My lip gloss is poppin
The best lip gloss I've ever bought. Really glossy and long lasting, even after drinking coffee. Would definitely recommend.
Palette
Love all the beautiful colors
Pretty good
It has a little bit of a sticky texture, so if that's something that bothers you I wouldn't recommend it. But overall I like it, it gives a nice gloss and doesn't dry out your lips. I got the coconut oil one and it has a very subtle scent but not of coconut, it's kinda sweet but odd to me. I like it so far, it's pretty good
The Best Lips gross
Beautiful I Love them all soft on my lips🤣🙏.